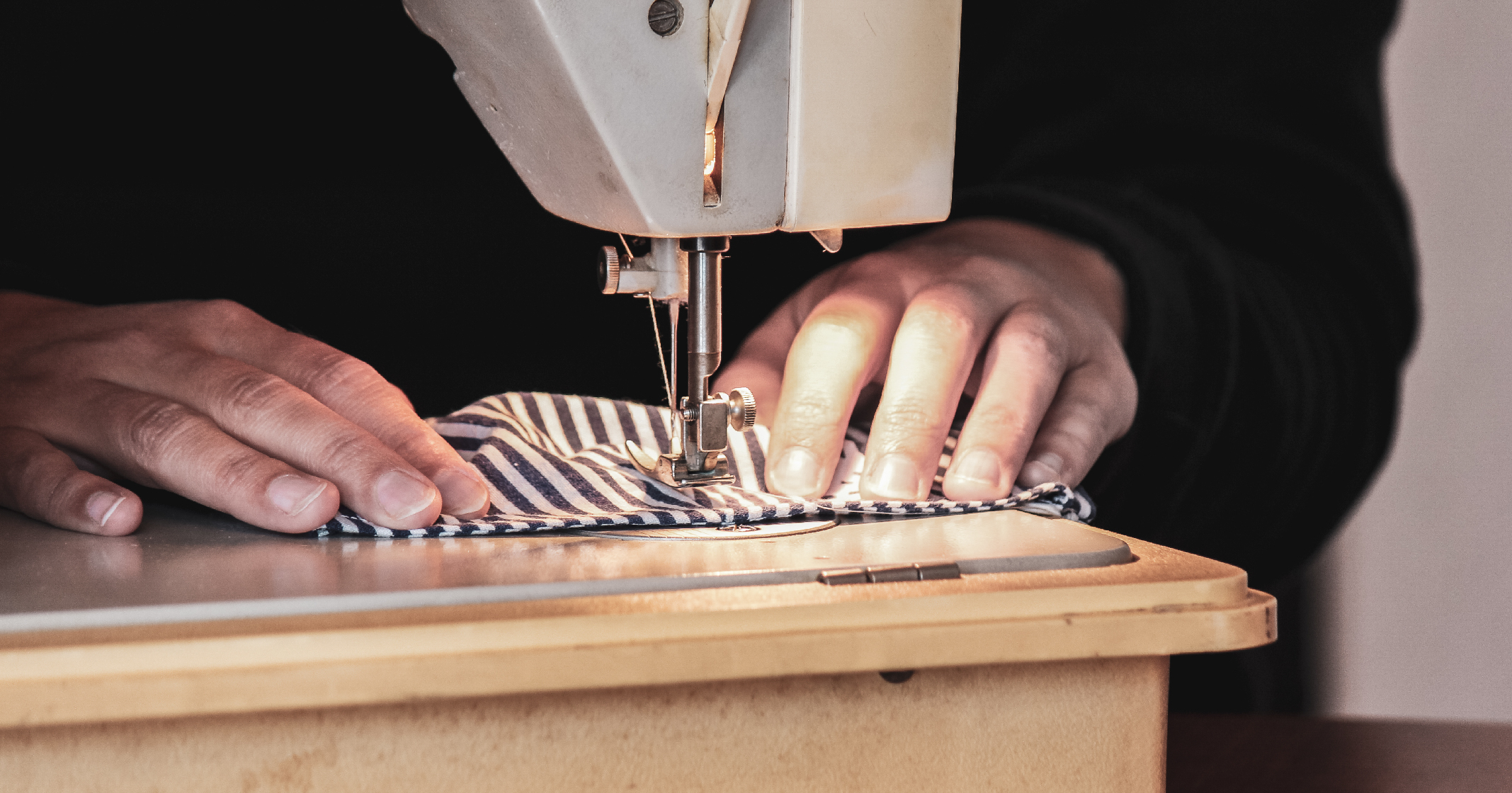 This week is National Library Week, opens a new window and April 21 marks National Library Workers Day, opens a new window. Typically, this is a day when we highlight all the incredible things people who work at the Library do—from delivering materials and helping people find the right resources to hosting storytime or assisting in the MakerSpace. 
With all 41 Library locations closed to the public during the COVID-19 (coronavirus) crisis, you've watched Library workers make quick changes by providing free Library eCards, opens a new window to anyone in Ohio or Northern Kentucky, offering events and activities online almost every day, including live Storytime at Home for kids, opens a new window and events for teens and adults, connecting people with resources to help with job searching, recommending materials for teaching kids from home, offering small business support seven days a week through the Virtual Information Center, opens a new window, and more.
Your Library's staff is dedicated to serving community members now more than ever. For Library workers, this passion extends far beyond the Library's (physical or digital) walls and out into our communities. During this time of uncertainty and need, Library workers have taken it upon themselves to go above and beyond to help.   
Here are just some of the ways our staff members are going the extra mile to care for our communities.   
Sewing masks and 3D printing PPE in our MakerSpaces   
Not long after the Library temporarily closed to the public, staff started thinking about how the resources housed in branch library's MakerSpaces , opens a new windowcould be utilized to help health care workers in dire need of personal protective equipment (PPE).   
At the beginning of April, Library workers at the St. Bernard and Loveland branches among others began sewing masks for TriHealth according to the hospital guidelines (and practicing proper social distancing, of course). So far, the MakerSpace teams have sewn more than 200 cloth masks that TriHealth workers can use to prolong the life of their medical-grade masks or use in non-COVID related treatments.   
Our MakerSpace staff has made several prototypes of masks and face shields on our 3D printers and offered them to the city, county, and state, and will be offering face shields to the local nursing homes we serve through our Outreach Department.   
Providing community support   
In Walnut Hills, Margaret Breidenbaugh started a project called the Walnut Hills Resources Task Force, opens a new window in partnership with the Walnut Hills Redevelopment Foundation, opens a new window. She is helping to coordinate large-scale grocery pick-ups as well as targeted deliveries for neighbors in need.
Nate Pelley, TechCenter/MakerSpace Manager at the Downtown Main Library is offering tech support in his Oak Hills community through a group on Facebook. "A bunch of parents were commenting about not understanding how to connect to Google Classroom, Padlet, Hangouts, etc.," said Pelley. "I was helping my kids, so I figured I could show them how to make it work too."   
Correna Kuhl, Senior Library Services Assistant at the Downtown Main Library, is the co-leader of the Library's returning citizens program, opens a new window at the Hamilton County Justice Center. She is working on a national letter-writing campaign to advocate for people who are incarcerated and particularly vulnerable during this pandemic. She's also been crowdsourcing supplies for voting-by-mail , opens a new windowfor people who may not have access to a printer, stamps, or envelopes.  
Volunteering with local nonprofits  
Staff members are volunteering at organizations including Women Helping Women, opens a new window, Maslow's Army, opens a new window, The Greater Cincinnati Homeless Coalition, opens a new window, and more. Rebecca Quinones, Materials Selection Librarian, and Laura Lazaraton, ILS Analyst at the Downtown Main Library, are working to help local animal shelters. And Cataloging Team Lead Michael Christian-Budd brought home a foster dog to nurture during the pandemic while the Save the Animals Foundation , opens a new windowis understaffed!   
Caring for neighbors   
Melissa Gartner is the Children's Librarian at the Elmwood Place Branch. In addition to participating in some of the Library's fun Storytime at Home videos, opens a new window, she's also grabbing groceries for her elderly neighbors.  
One of Clifton Branch Manager Lisa Hamrick's neighbors is currently undergoing chemo for liver cancer. "I'm cooking for the family, taking out the trash, moving the lawn and do other chores that family can't get to right now," said Hamrick.   
Donating funds and supplies
So many Library workers are paying it forward by donating both supplies and funds to a myriad of local and national organizations. Information Technology Manager Bill Lane and Reference Librarian Adam Vorobok donated hand sanitizer to local nursing homes and county emergency agencies. Chief Strategy Officer Beth Yoke made a donation to the Hamilton County Council on Aging, opens a new window to support their meal service for senior citizens, and Chief Operating Officer Brett Bonfield donated to the Freestore Foodbank, opens a new window.   
Crafting for a cause   
In addition to the hard work being done by Library workers in the MakerSpace, individual staff members have also stepped up to sew masks from their own homes, many for the organization SewMasks4Cincy, opens a new window that mobilized to provide hospitals across the county with masks.  
Sharonville Branch Library Services Assistant Lisa Nunn, Director's Office Administrative Assistant Rachel Aghotte, and North Central Senior Children's Librarian Shannon Eck have all been sewing masks for their communities.    
Spreading hope and cheer  
Jennifer Even, Senior Library Services Assistant at the Reading Branch, sends cards with notes through UC Health's Keeping Cincinnati Close, opens a new window program to residents in long-term care facilities. North Central Branch Library Services Specialist Gina Brock sends eCards to coronavirus patients to help bring them a smile and feel a little less alone.   
We're grateful our coworkers are giving 110 percent each day not only to the Library, but to their communities, and we know you are, too. Thank you for your support and for all the ways you join with us to serve our community!