The Library produces three audio podcasts to connect with minds of all kinds in Cincinnati, Hamilton County, and beyond.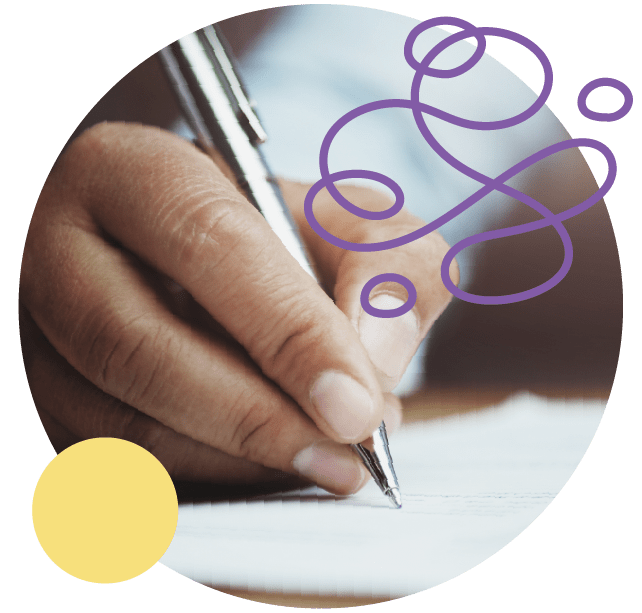 Intended for aspiring writers, avid readers, and anyone in between, our monthly Inside the Writer's Head podcast features conversations on books, writing, and creativity from the people who know it best.
Season 7 is hosted by The Library Foundation of Cincinnati and Hamilton County's 2021 Writer-in-Residence, Pauletta Hansel.
New episodes every other month.
Warlock Vorobock Reads is a monthly storytime for grownups. In each episode, librarian Adam Vorobock reads one fantastical, shiver-inducing tale. If you enjoy sitting around a campfire, listening to a storyteller as the flames leap higher into the darkness and the trees seem to inch a little closer, this podcast is for you. A production of the Cincinnati and Hamilton County Public Library. 
New episodes monthly.
The West End Stories Project captures the experiences of individuals who lived in the neighborhood in the late 1900's. It's for anyone who wants to learn more about the neighborhood's history and transformation.
If you lived or spent a significant amount of time in the West End and would like to share your story, contact Keloni Parks, manager of the West End Branch Library, at 513-369-6900 or westend@chpl.org.
New episodes monthly.