Connect people to services at our 42 locations.
Inspire minds of all kinds by working at Cincinnati & Hamilton County Public Library (CHPL).
Librarians and Service
Connect customers with information and events that make us one of the busiest libraries in the country.
Facilities and Safety
Maintain the community gathering spaces that make the Library great.
Catalog and Logistics
Select, organize, and stock CHPL with books and materials that help customers learn without limits.
Technology
Support all minds through digital products that support equitable access.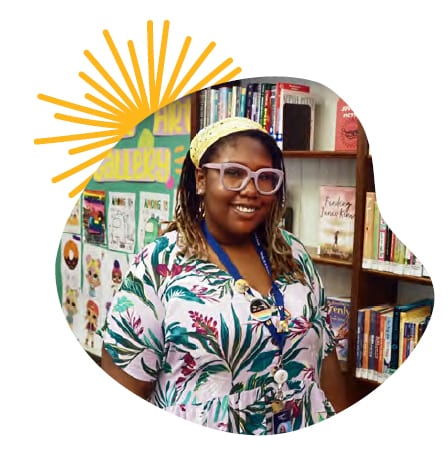 We are an equal opportunity employer committed to building a diverse and dynamic workforce who is responsive to the needs of our community.
We recruit and hire the most qualified applicant without regard to race, color, religion, sex, sexual orientation, gender identity and expression, age, disability, national origin, ancestry, military status, creed or any other legally protected status.