Storytime with the Library
Storytime at the Library or Home
Join a library storytime wherever and whenever for songs, stories, and inspiration.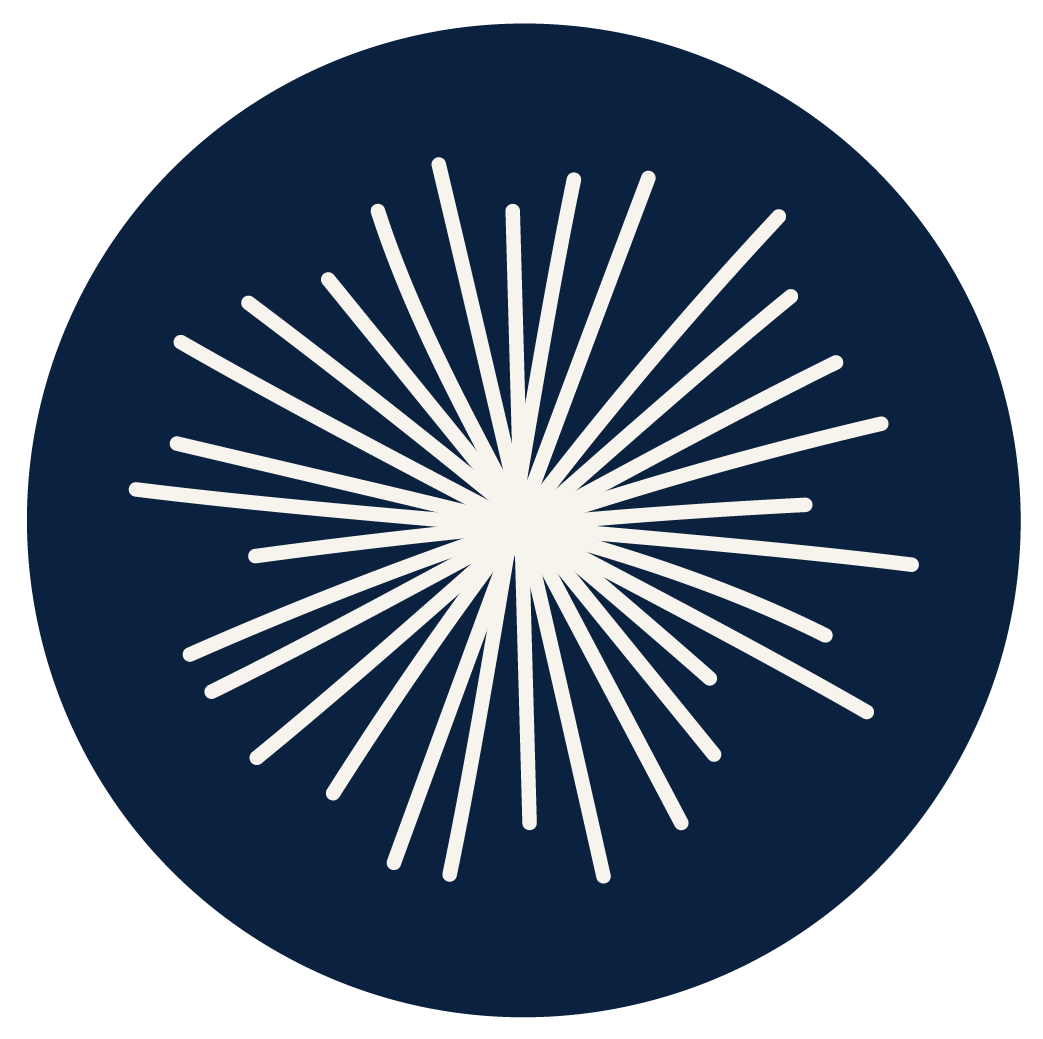 Our staff's booklists are packed with great titles your kids will love.
Going back to school can mean new experiences, friends - and names! These books share the importance of your name & how it makes you unique!
New Kids Books to Check Out
Explore some fun ways to make your at-home reading time fun, memorable, and a pathway to reading readiness.
The Library partners with Dean Regas of the Cincinnati Observatory to lend telescopes to customers.
Follow a day with one of CHPL's newest Youth Librarians as she engages teens and tweens at the Mt. Washington Branch Library.
Talking with children helps them learn oral language, one of the most critical early literacy skills. Children learn about language by listening to parents talk and joining in the conversation.
Singing develops language skills. Slows down language so children can hear the different sounds in words. Helps children learn new words and information.
Reading together develops vocabulary and comprehension, nurtures a love for reading, and motivates children to want to learn to read.
Play is one of the best ways for children to learn language and literacy skills. They learn about language through playing as the activities help them put thoughts into words and talk about what they are doing.
Children become aware that printed letters stand for spoken words as they see print used in their daily lives.