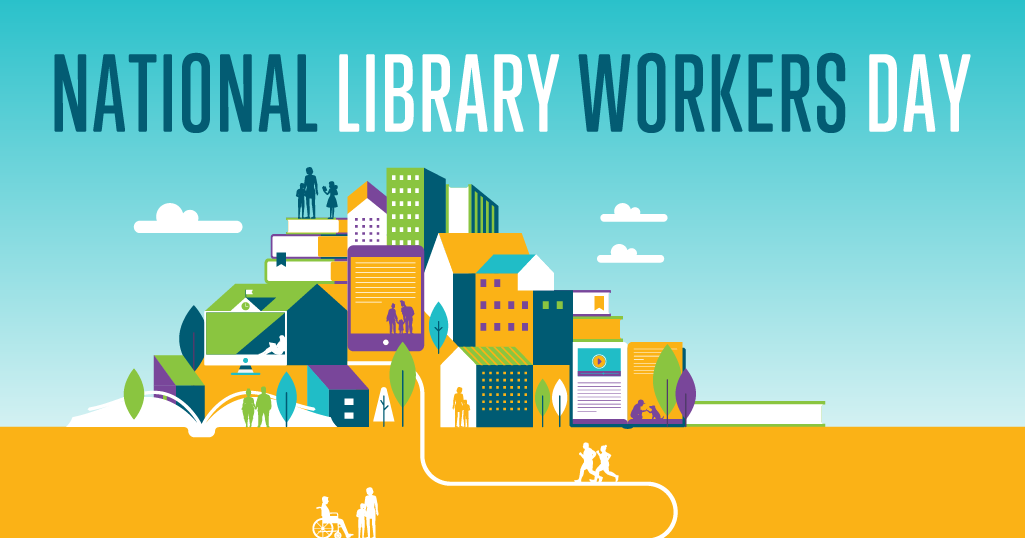 They help your kids with their homework. They'll troubleshoot your printing project. They'll recommend your new favorite book. They'll help you research your family history. They'll polish up your resume. Libraries are about more than books and Library workers are too! 
April 9 marks National Library Workers Day—a part of National Library Week. It's a day for Library staff, customers, administrators, and Friends groups to recognize the valuable contributions made by all Library workers.
To celebrate, we asked Library super fans to write notes of appreciation to their favorite local branch Librarians and staff. We handed Library workers these love notes to read on camera and filmed their reactions. The result? All the feels. 
Follow us on social media @cincylibrary on Instagram, Twitter and Facebook and use #MyLibraryMyStory and #NLWD19 to share your Library love story.