Written by Joe Wessels, Content Specialist, Communications, Downtown Main Library
The Deer Park Branch of the Cincinnati & Hamilton County Public Library is hosting a public service sector job fair, opens a new window this Thursday, June 30, 4–7 p.m.
"Because of the low unemployment rate, employers are working hard to find good employees," David Siders, CHPL's Civic Engagement Coordinator said. "This unique public sector job fair will connect quality, community-oriented jobs with people who may not know how to get these types of jobs, which often have great benefits and livable wages. We are thankful for our partners for helping us put this on and hope many job-seekers will find us Thursday."
Your First Job – Or New Career
With plenty of free parking, a location right on Metro bus Route 4, and late afternoon hours, this job fair is ripe to connect teens and adults looking to start their careers or to jump to jobs serving their community. You'll find job recruiters and job placement professionals at the job fair from:
There's no need to RSVP to attend the job fair or talk with any employer, but you should bring copies of your resume. You can find resume templates and tips on JobNow, opens a new window and a resume builder tool on Peterson's Career Prep, opens a new window, both available for free with your library card.
Spend a Day with a Library Worker
When people hear the word "library" a few things typically come to mind, namely librarians and books. But a library is run by people working in many different roles. They're all helping community members with much more than book recommendations.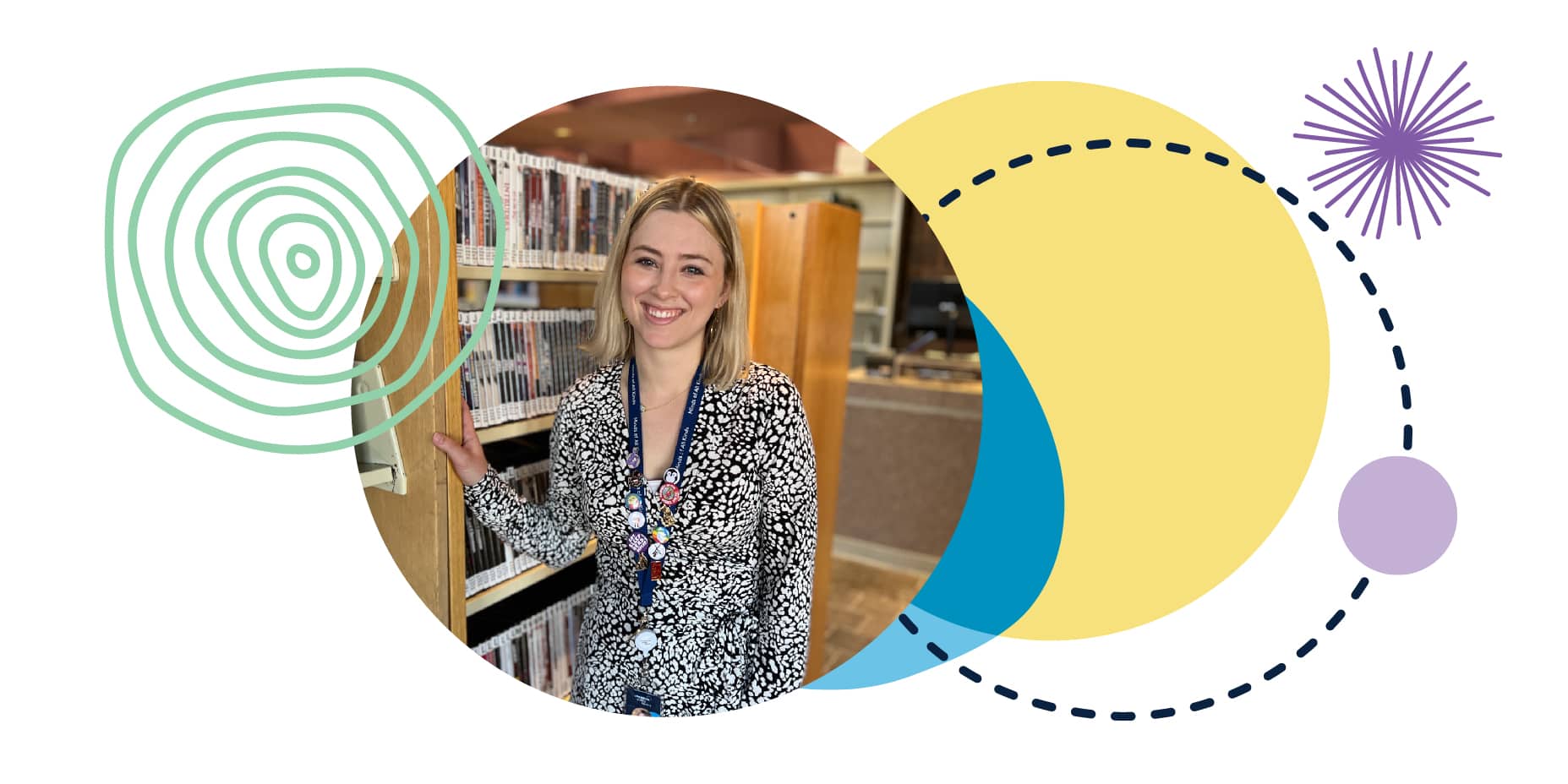 Get a sneak peek at your dream job at CHPL in our series, Spend a Day with a Library Worker, opens a new window, which takes you inside the lives of our library staff in different roles and follows them on a typical workday. With diverse opportunities ranging from librarians and service, facilities and safety, catalog and logistics, technology, and more, you're bound to find a job that's perfect for you at CHPL.
This event is made possible in partnership with the Southwest Ohio Region Workforce Investment Board, opens a new window and OhioMeansJobs, opens a new window.
Find details about CHPL's Public Service Job Fair, opens a new window and view current job opportunities at the Library, opens a new window.