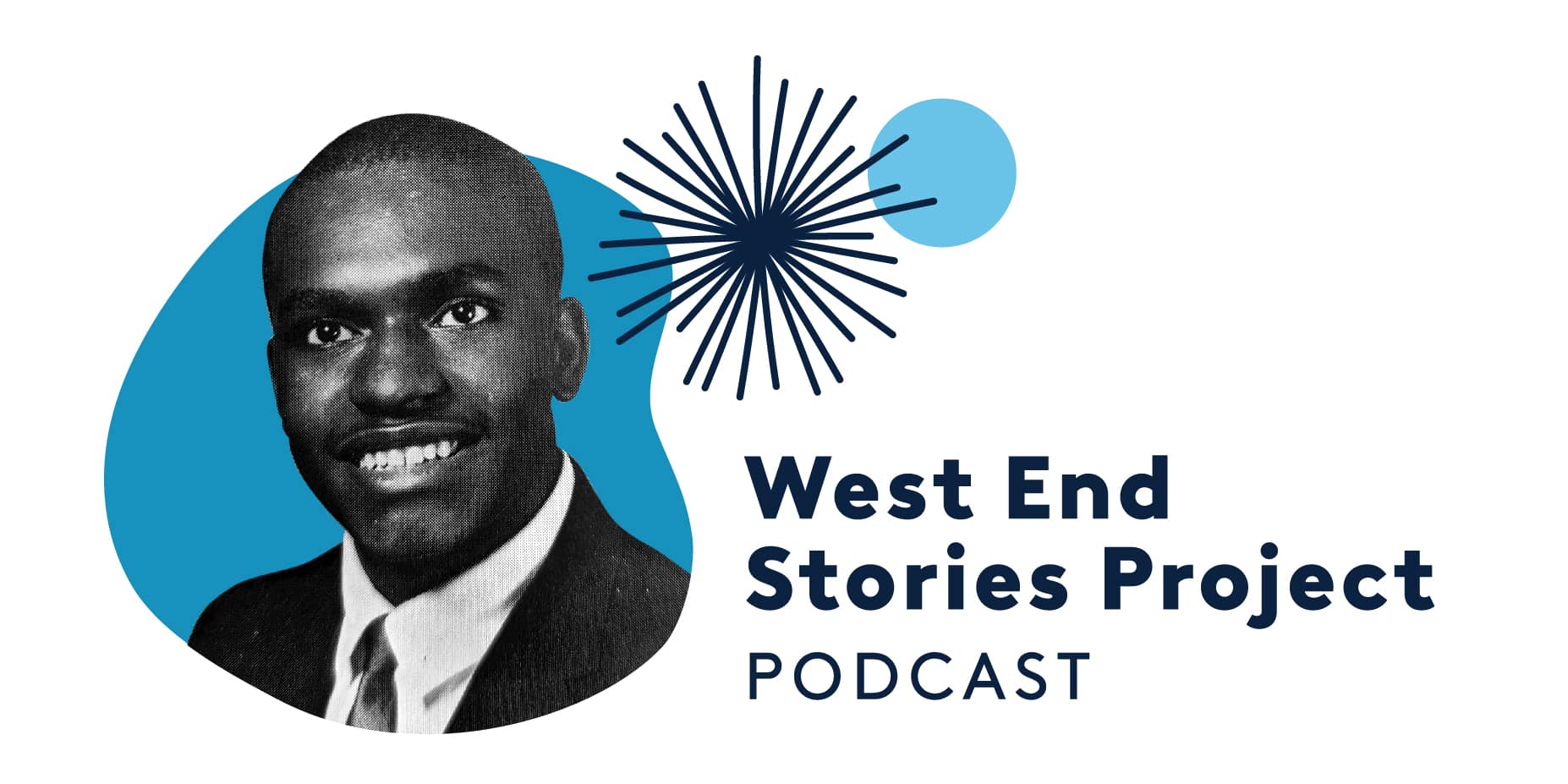 Written by Keloni Parks, Branch Manager, West End Branch Library
Walter Longmire and his family moved to the West End from Avondale in 1955. They lived in the Laurel Homes Housing project and he attended Washburn Elementary, Bloom Junior High School, and Taft High School before he entered the military at the height of the Vietnam War. In this episode of the West End Stories Project Podcast, Mr. Longmire discusses going to the movies in the West End, and becoming a singer.
Episode Notes
One of Mr. Longmire's favorite things was going to the movies. In addition to the West End's Regal Theatre, there was the State Theatre on Central Avenue. Originally a cultural center for the West End's Jewish community, opens a new window, called the Metropolitan Theatre, the theatre was also a Jazz and Vaudeville venue, much like the Regal.
Additionally, The State was designed by the same architect as the Regal, Rapp, Zettle, & Rapp, and featured a Beaux Art style. Rapp, Zettle, & Rapp also designed The Woodward Theatre and Uptown Theatres in Over the Rhine. The State closed in 1983, and reopened as Allison's West End Theatre in 1984, but it closed in 1989. It was demolished in 2019 for the construction of TQL Stadium. The building's last occupant was Lighthouse Worship Center.
After attending Washburn Elementary School, Mr. Longmire went to Lafayette Bloom Junior High School on Bank and Baymiller Street. The school opened in 1915, the same year as the State Theatre, but it features an Italian Renaissance style. The building was designed by the Cincinnati architecture firm, Garber & Woodward, and has two gymnasiums, a swimming pool, an auditorium, and an indoor playground on its roof. As of June 2022, the building is being acquired, opens a new window by The Port of Greater Cincinnati Development Authority to be converted to market-rate housing, similar to the former Heberle Elementary School, a block west of it on Freeman Avenue.
Listen to past and future episodes of the West End Stories Podcast by subscribing today, opens a new window. Find more CHPL podcasts on our website.