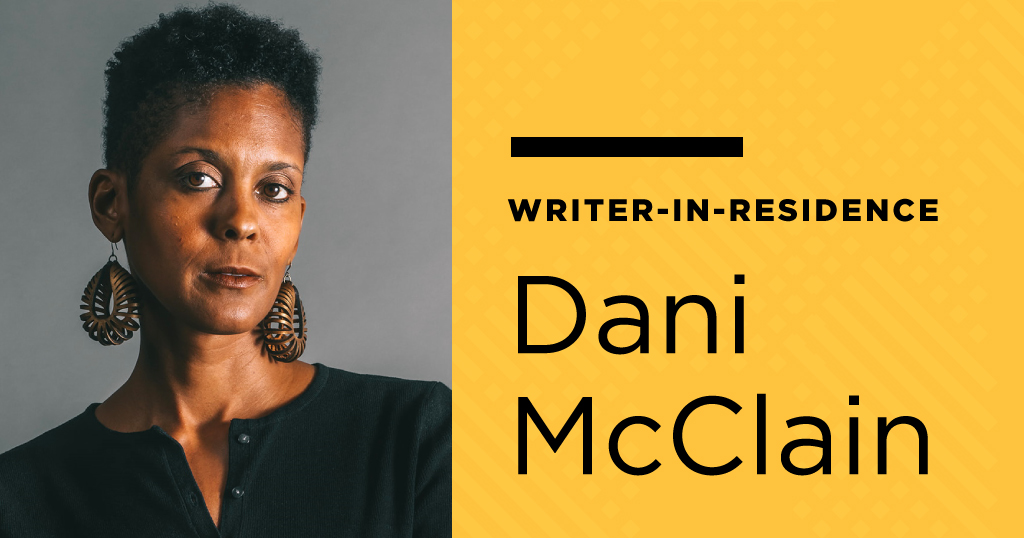 For journalist and author Dani McClain, writing isn't just her passion, it's the way she expresses herself and what she cares about. It's also how she amplifies the important work and passions of others.
"Being able to lift up the work that other people are doing that might not be getting the attention that it could be getting in more mainstream outlets, it's very rewarding to, for example, hear about a campaign or hear about an approach to solving a social issue and to craft a story that allows the people at the heart of that campaign or that effort to really talk about their work," said McClain. "It's rewarding to cover stories that are pushed into the margins and to hopefully bring more eyes and more audience and attention to those stories." 
When it comes to her reporting, interviewing people is the easy part—one that McClain loves. "Sitting down to construct a story, to structure the story, to weave it together, to make sure that I'm telling it in the most compelling, clear way, that's where the effort comes in. That's where I really feel like this is work. I do love that, but it's just a bit more of a challenge than the information gathering piece is for me." 
McClain's biggest piece of advice for aspiring writers: write what's on your mind. "Write freely […] feel free to write what's actually on your mind and in your heart without applying that editor's gaze on the work early on," she said. McClain credits journaling from a young age for helping her get comfortable with freely expressing herself on the page. 
Learn more about McClain's approach to writing and reporting in her latest video below.
Follow Writer-in-Residence Dani McClain at danimcclain.com, opens a new window | twitter @drmcclain, opens a new window | instagram @dani_mcclain, opens a new window