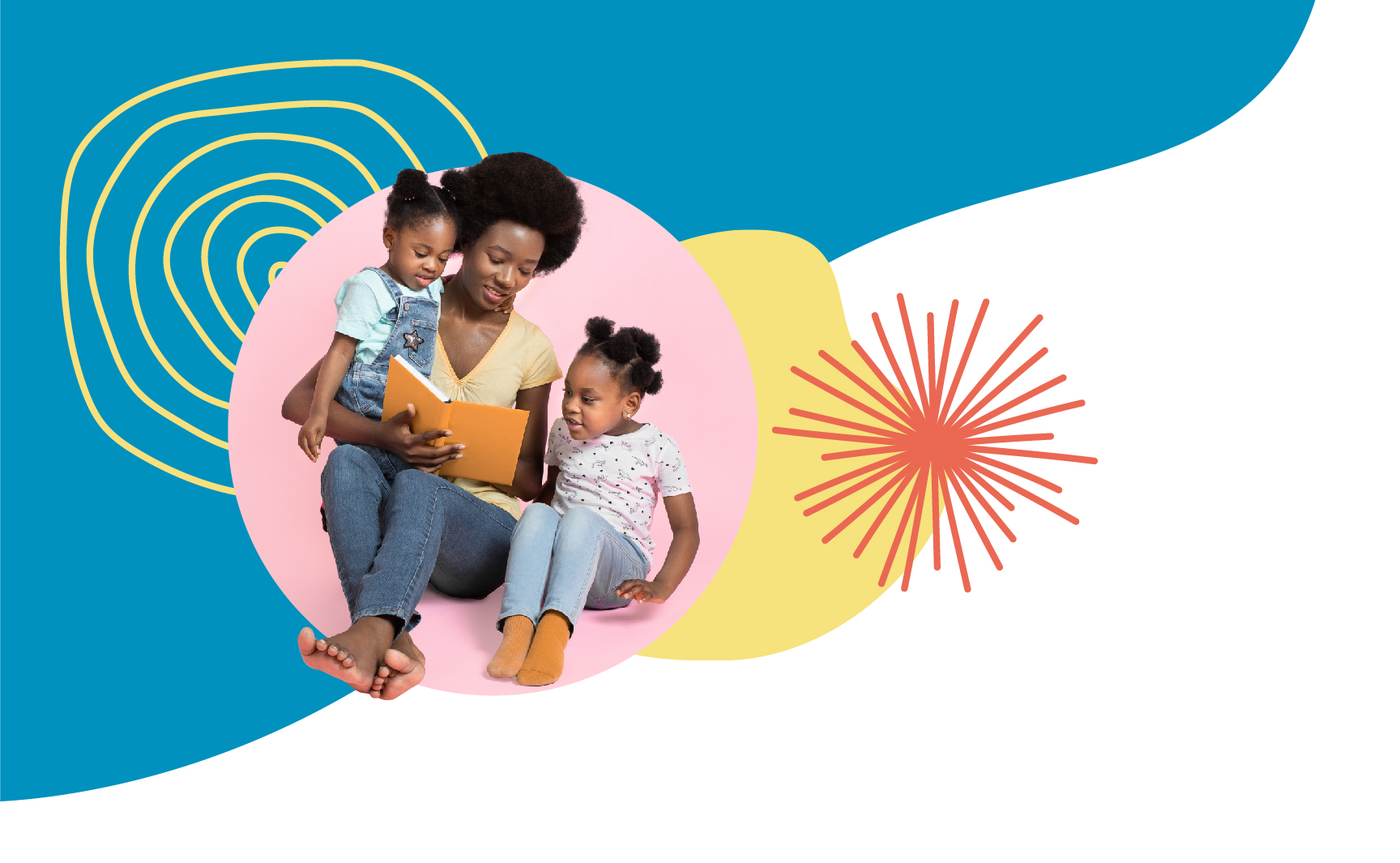 1000 Books Before Kindergarten
Jumpstart your child's reading skills! Read 1,000 books with your child before kindergarten and earn rewards.
Join the Challenge for Free
Pick up a tracking sheet at one of our pilot locations. Our staff will explain the simple process!
This program was financially assisted by the Jacob G. Schmidlapp Trusts, Fifth Third Bank, Trustee.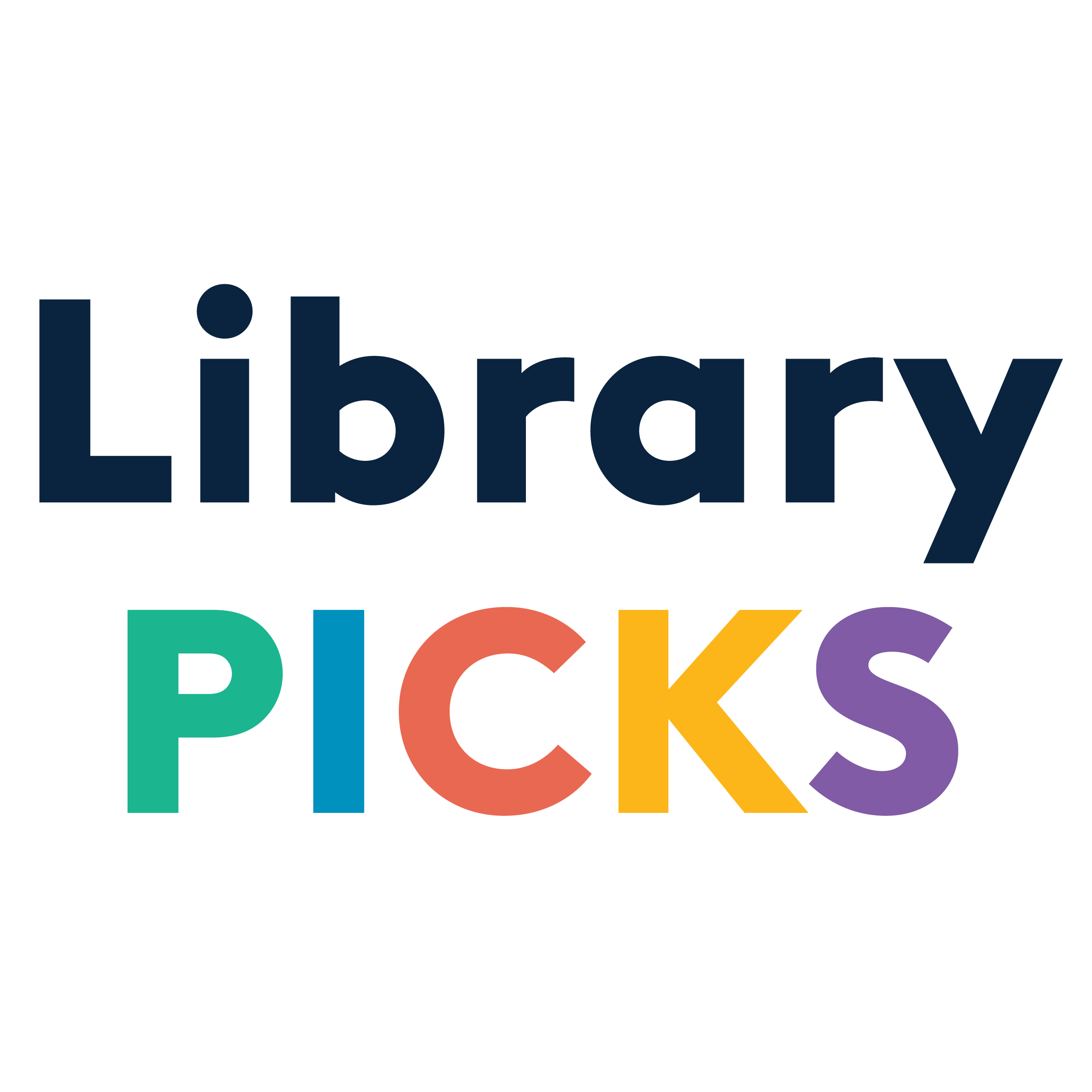 Our staff's booklists are packed with great titles your kids will love.
Monthly Staff Lists
Check out these new hot titles chosen by our team of expert librarians.
National Arab American Heritage Month celebrates the rich & diverse culture and contributions of the diverse population of Arab Americans.
Read Together Every Day
As you complete each tracking sheet, visit one of these branch libraries for your reward and to pick up your next tracking sheet.
Slow and Steady
1,000 books may seem like a lot, but after reading just one book a night, you'll read 365 books in one year. That is 730 books in two years and 1,095 books in three years!
Familiar Favorites
Does your child like to read the same book over and over? You can count each time you read it!
What's That Shape?
Identify and talk together about shapes you see in picture books – obvious or "hidden!" What are they called? How many sides do they have? Knowing shapes is an important start for learning geometry and writing.
Get in the Rythym
Singing is more than just the words to a song. Clapping, marching, and body swaying engages in rhythm building too, especially for children still learning to sound out words. 

That's "Write!"
Involve your child when you write! Next time you make a shopping list, go over it with your child and invite them to "write" items down, too—even if it is just scribbles!
Storytime at the Library
Join a storytime at our 41 branch libraries. Try our popular movers and shakers storytimes.
Get Free Books Delivered to Your Door
All kids under age 5 can get free books mailed directly to their home through the Dolly Parton's Imagination Library of Ohio.