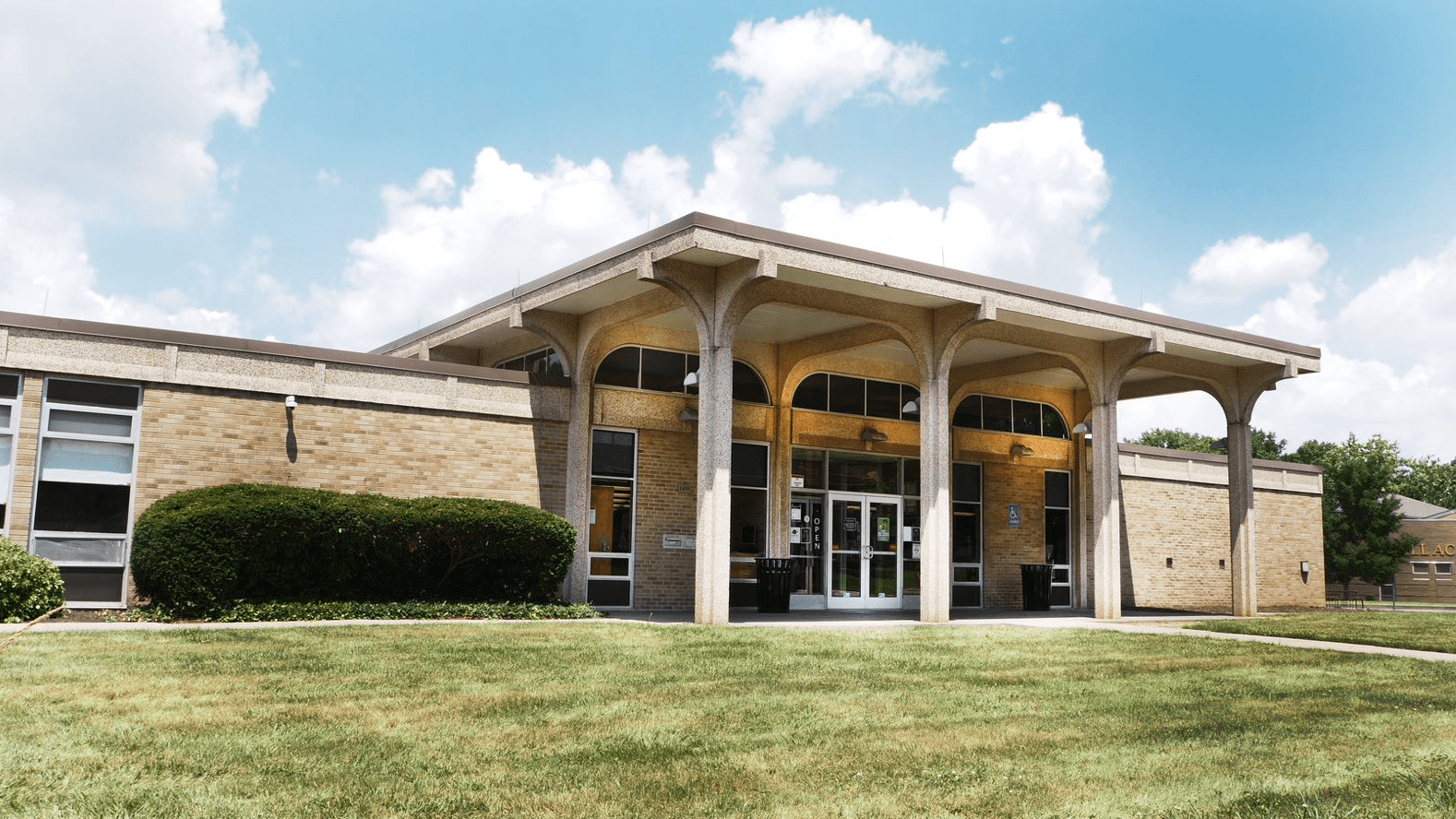 Status: Complete
Completion Date: June 21, 2020
Improvement Category: Scheduled Maintenance & Interior Updates
Planning Zone: Central North
Estimated Investment: $50,000
Visit the Branch: View location page
Opened in 1966 with no significant improvements since its original build, the College Hill Branch Library received a Scheduled Maintenance Project. The Library's Facilities Department has identified that the College Hill Branch Library was in need of major HVAC and electrical upgrades. It also received Interior Updates which made necessary improvements within the building to account for years of normal wear and tear.
This Scheduled Maintenance Project included:
Updated carpet and paint throughout the branch
Major HVAC and electrical upgrades
New furniture for customers
We'd love your feedback on Building the Next Generation Library.
"*" indicates required fields