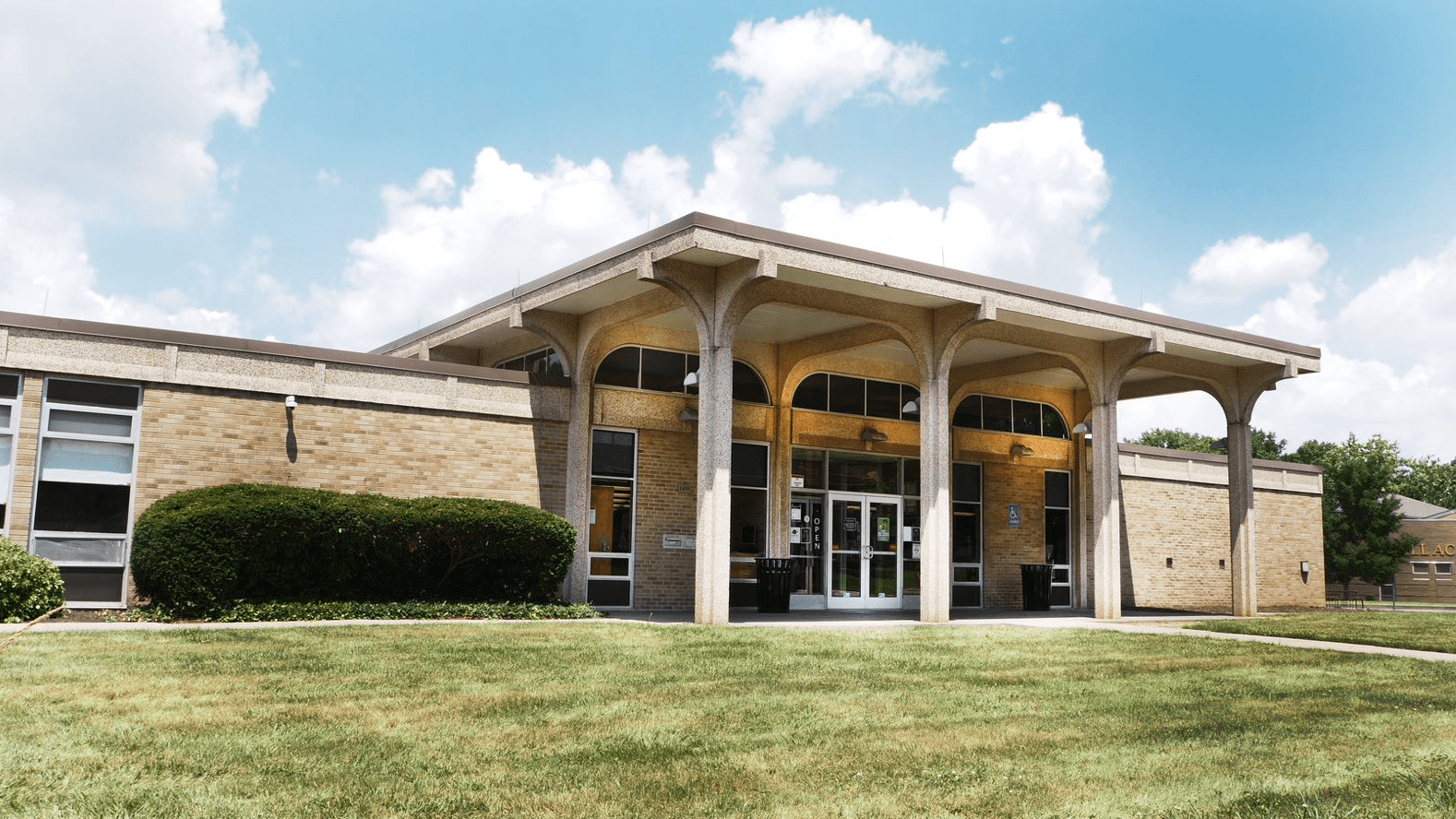 Status: Complete
Completion: June 21, 2020
Facility Master Plan category: Neighborhood Library
Planning zone: Central North
About the current location:  View location page
Opened in 1966 with no significant improvements since its original build, the College Hill Branch Library received a Branch Refresh as a Capital Maintenance Project.
The project included installing new carpet and updating paint throughout the entire building.
We'd love your feedback on Building the Next Generation Library.
"*" indicates required fields