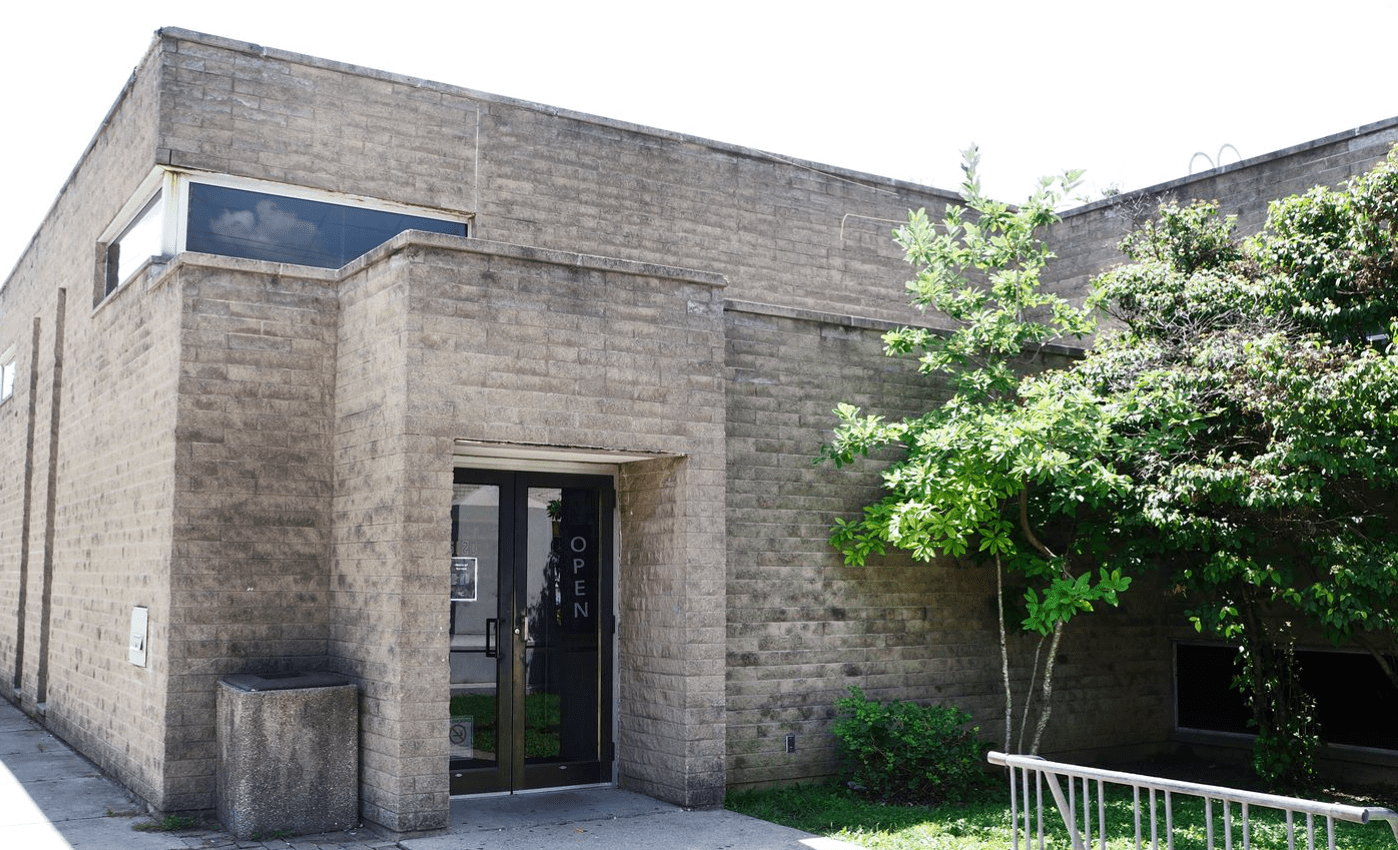 Status: Not started
Estimated Completion Date: To be determined
Improvement Category: Interior Updates
Planning Zone: Central North
Estimated Investment: $700,000
Visit the Branch: View location page
The Elmwood Place Branch Library project, tentatively scheduled to begin in 2025-2026, is expected to include additional Interior Updates.
The launch year noted above signifies when we will begin the initial work to begin a project. Visible work on the branch may not happen in that year.
Elmwood Place received an Interior Update project in March 2020. These necessary improvements within the building accounted for years of normal wear and tear.
View the Elmwood Place Interior Updates project page for more information.
We'd love your feedback on Building the Next Generation Library.
"*" indicates required fields