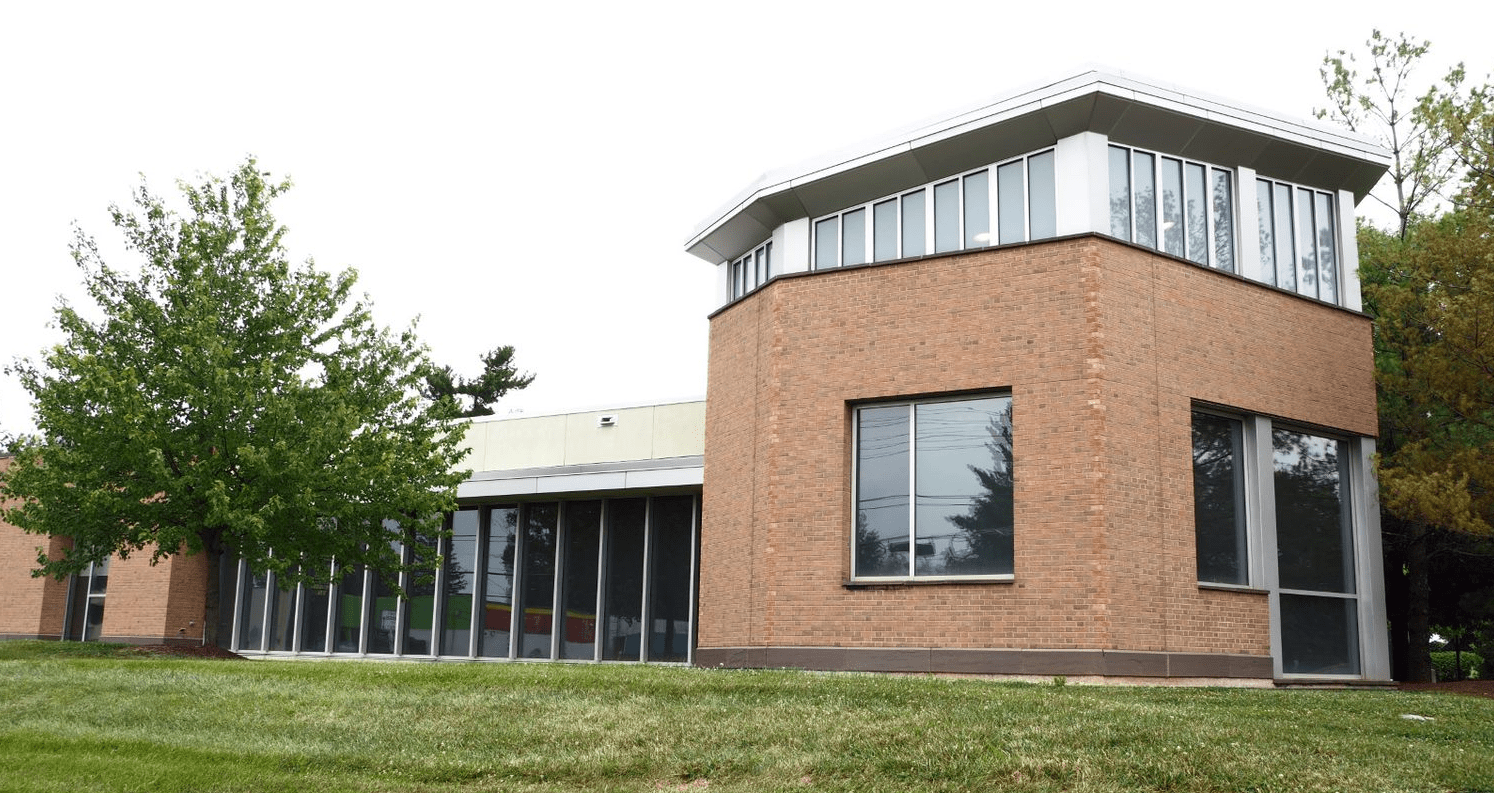 Status: Complete
Completion: December 14, 2020
Facility Master Plan category: Next Generation Library
Planning zone: Central North
Visit the branch:  View location page
The Groesbeck Branch Library, built in May 2000, received a Branch Refresh as a Capital Maintenance Project.
The project included new carpet and fresh paint throughout the branch. In addition, a new storefront was installed to create three study rooms.
We'd love your feedback on Building the Next Generation Library.
"*" indicates required fields