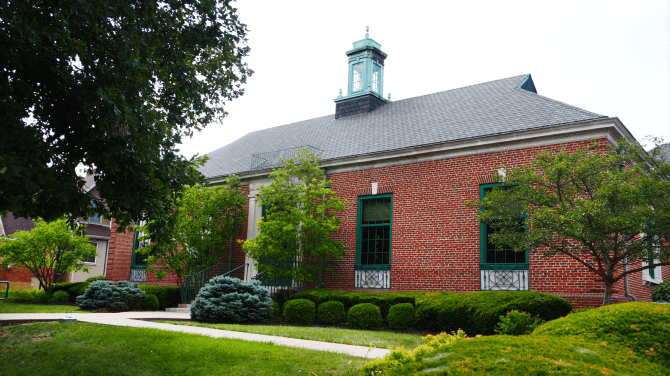 Status: Construction
Estimated completion: March 2023
Facility Master Plan category: Neighborhood Library
Planning zone: North East, opens a new window (PDF format)
Estimated investment (approximate): $1.2 million
About the current location: View location page
---
The Pleasant Ridge Branch Library will be closed during construction.
The Pleasant Ridge Branch Library temporarily closed for a refresh on October 17, 2022.
The branch will reopen after construction is complete in early 2023.
Materials placed on hold (reserved) will be delivered to the Deer Park Branch Library during the closure unless otherwise specified by the customer.
Pleasant Ridge's books and materials return will remain open during construction.
The Pleasant Ridge Branch Library's storytime will take place during the temporary closure! Join us Tuesdays at Community Happens Here

, opens a new window

, across the street from the Pleasant Ridge Branch Library.
Please see staff or contact us with your questions about the temporary closure.
---
The Pleasant Ridge Branch Library project, located in the Facility Master Plan North East Zone, is a Capital Maintenance Project planned to be a building makeover, including:
Exterior maintenance
Interior finish work repairing extensive plaster damage
Interior floorplan modifications to improve functionality
Additional furniture
New paint
We'd love your feedback on Building the Next Generation Library.
"*" indicates required fields