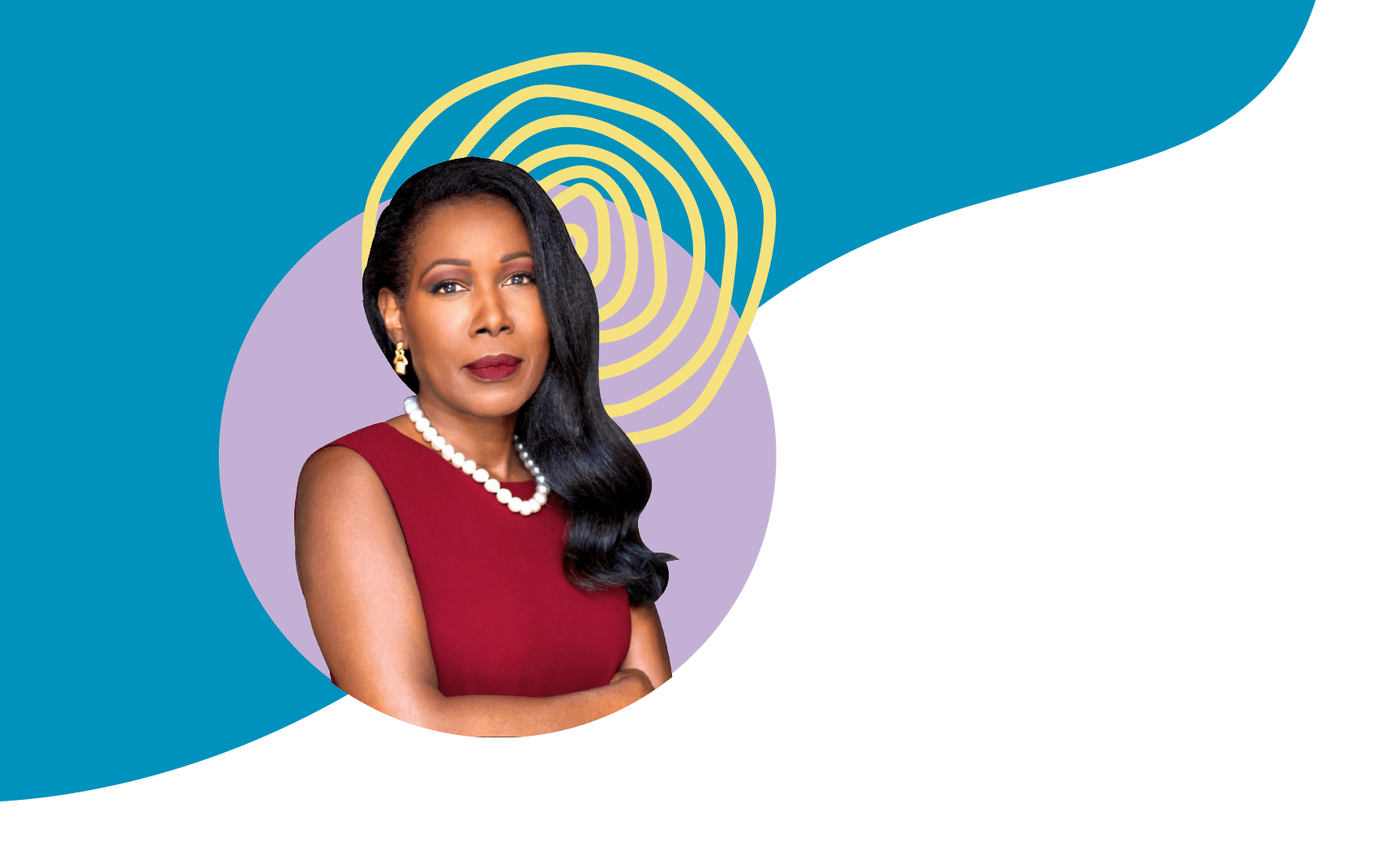 Isabel Wilkerson | 2023 Speaker
October 5, 2023 | Aronoff Center for the Arts
Tickets $5-$15
Join a Book Club or Start Your Own
Read and discuss Isabel Wilkerson's book "The Warmth of Other Suns" prior to this year's lecture.
About the Mary S. Stern Lecture Series
Wilkerson won the Pulitzer Prize for her deeply humane narrative writing while serving as Chicago Bureau Chief of The New York Times in 1994, making her the first black woman in the history of American journalism to win a Pulitzer Prize and the first African American to win for individual reporting. In 2016, President Barack Obama awarded Wilkerson the National Humanities Medal for "championing the stories of an unsung history."
Submit your questions for a Q&A with the winner of the Pulitzer Prize and 2023 Mary S. Stern Lecturer, Isabel Wilkerson.
Don't miss this year's Mary S. Stern Lecture Series at the Aronoff Center for the Arts featuring the author of "The Warmth of Other Suns."
If You Like Books By Isabel Wilkerson...
Try one of these staff picks after reading Isabel Wilkerson's book about The Great Migration.
The Great Migration was the movement of ~6 million Black Americans who fled the South in hopes of a safer future in Northern urban areas.