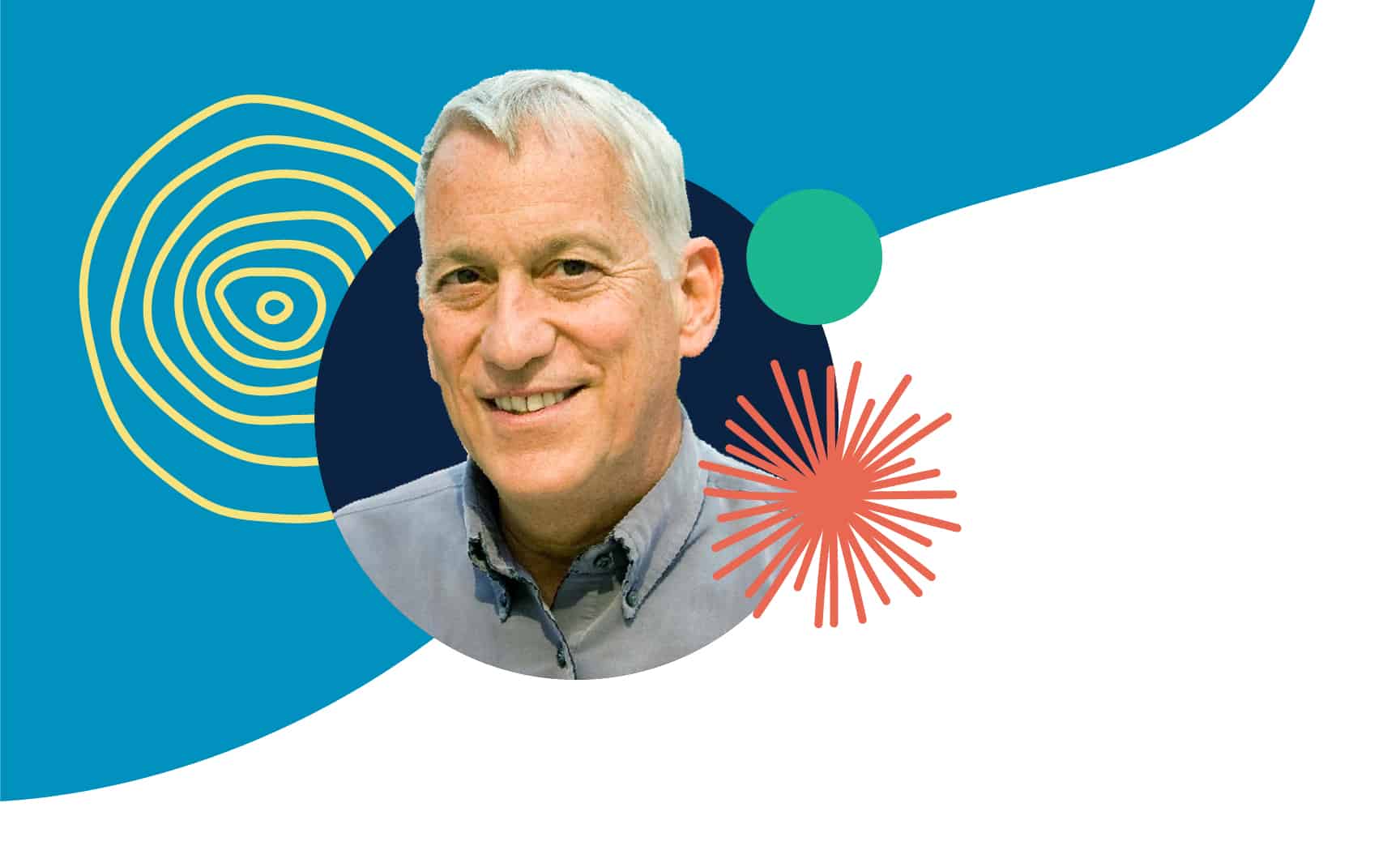 Walter Isaacson | 2022 Speaker
The Library welcomed acclaimed historian, journalist, and biographer Walter Isaacson, author of The Code Breaker, as the 2022 Mary S. Stern Lecturer on October 6. Isaacson recounted with signature insight the gripping medical revolution led by Jennifer Doudna, who won a Nobel Prize for her work on gene editing tool CRISPR.
Stay tuned for news about our 2023 speaker!
Mary S. Stern Lecture
No related upcoming events.
About the Mary S. Stern Lecture Series
Walter Isaacson is a Professor of History at Tulane and an advisory partner at Perella Weinberg, a financial services firm based in New York City. He is the past CEO of the Aspen Institute, where he is now a Distinguished Fellow, and has been the chairman of CNN and the editor of TIME magazine. Isaacson's most recent biography, The Code Breaker: Jennifer Doudna, Gene Editing, and the Future of the Human Race, opens a new window (2021) offers a gripping account of how Nobel Prize winner Jennifer Doudna and her colleagues launched a revolution that will allow us to cure diseases, fend off viruses, and have healthier babies.
Books by Our 2022 Speaker: Walter Isaacson
If You Like Books By Walter Isaacson...
Whether creating a society-changing invention or a good tool, all of these books star curious minds who tried to create something new.
With DNA modification at the forefront of our present reality, why not look to sci-fi to see just how far humans can push things?
American history comes to life with these non-fiction books featuring scientists and inventors.