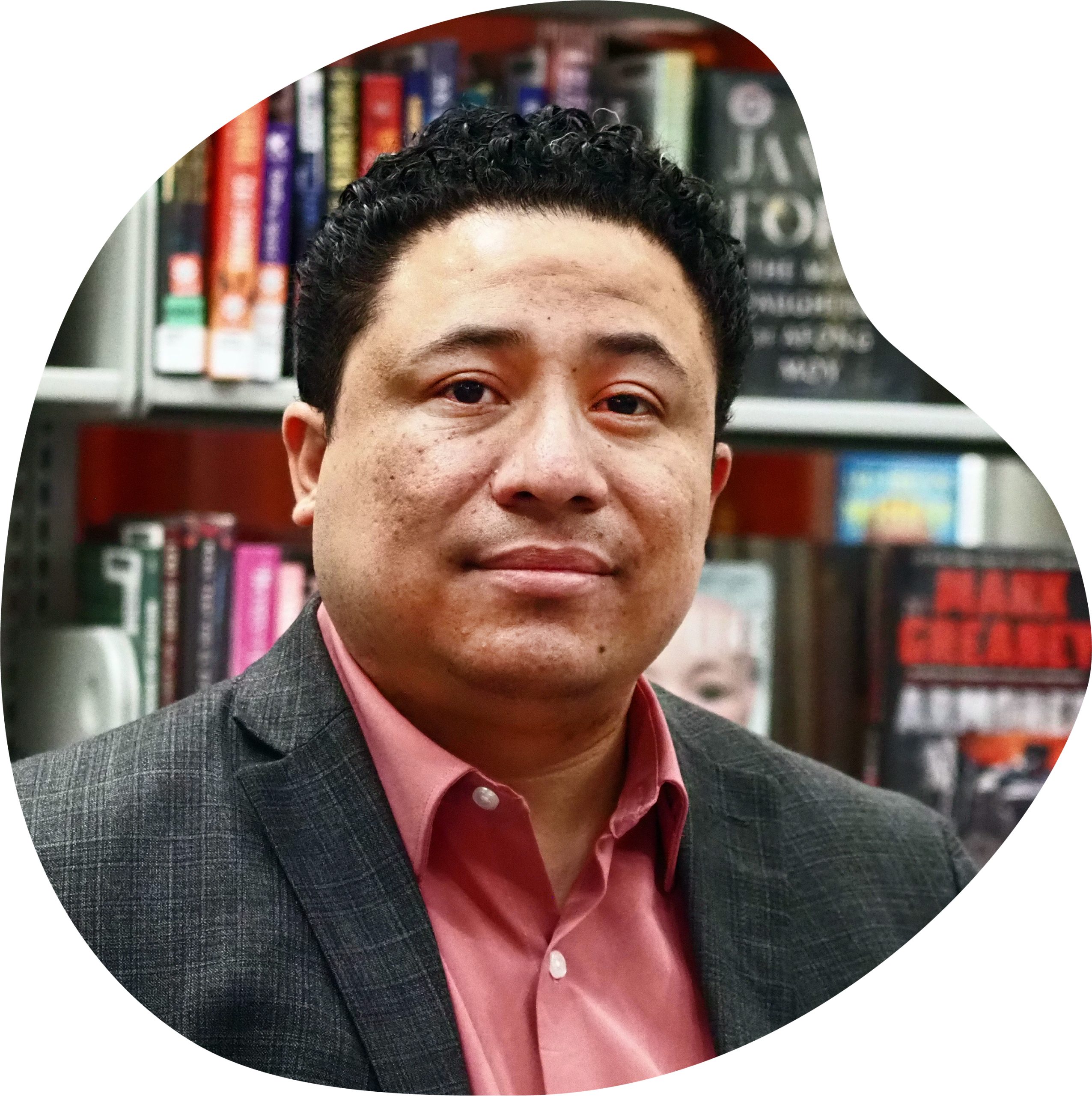 Manuel Iris is a poet, essayist, and teacher. He was awarded the Ohioana Reader's Choice Book Award for The Parting Present / Lo Que Se irá in July 2022 and was Cincinnati's second poet laureate emeritus (2018-2020).
Iris received the "Merida" National award of poetry (Mexico, 2009) for his book Notebook of dreams, and the Rodulfo Figueroa Regional award of poetry for his book The disguises of fire (Mexico, 2014). In 2016 two different anthologies of his poetic work were published: The naked light, in Venezuela; and Before the mystery, in El Salvador.
His first bilingual anthology of poems, Traducir el silencio/Translating silence, was published in New York in 2018. This book won two different awards at the International Latino Book Awards in Los Angeles, California, that same year. Iris has published poetry, essay and translation in magazines and literary journals from Mexico, Spain, Chile, Cuba, Colombia, Portugal, France, the United States, and Angola. His poetry has been included in several Mexican, Latin-American, and American, poetry anthologies.
Iris holds a BA in Latin American Literature from the Autonomous University of the Yucatan (Mexico), a MA in Spanish from the New Mexico State University, and a Ph.D. in Romance Languages from the University of Cincinnati, the city in which he lives with his wife and 4-year-old daughter. 
The Library Foundation's Writer-in-Residence serves as our literary ambassador to the community by fostering engagement between the Library and local writers, providing instruction on the craft of writing, both online and in-person, and serving as the Library's representative in the local literary arts scene.