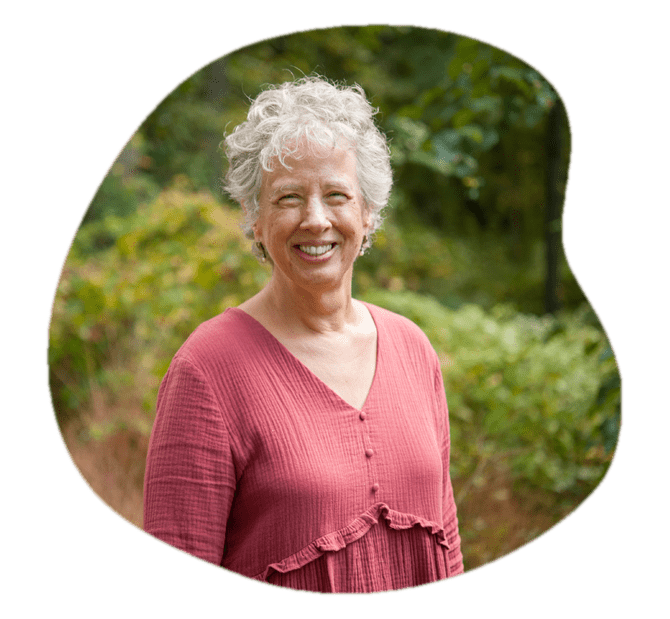 Pauletta Hansel is a poet, memoirist, teacher and editor. She is the author of nine poetry collections, most recently Friend, Coal Town Photograph, Palindrome, opens a new window (recipient of the 2017 Weatherford Award for Appalachian Poetry), and her newest book, Heartbreak Tree, opens a new window, forthcoming in 2022 from Madville Publishing. Her writing has been widely anthologized and published in print and online journals, including The Cincinnati Review, Oxford American, Rattle, The Writer's Almanac, American Life in Poetry, Verse Daily, PoetrySouth, Atlanta Review, Hong Kong Review, and Appalachian Journal, among others.
Pauletta served as the first Poet Laureate of Cincinnati from April 2016 through March 2018. She is past managing editor of Pine Mountain Sand & Gravel, the literary publication of the Southern Appalachian Writers Cooperative. Pauletta was Writer in Residence at Thomas More University and at WordPlay, a literary and literacy organization for younger writers.
Pauletta is a Core Member of the Urban Appalachian Community Coalition, with a particular focus on its new Urban Appalachian Story Gathering Project, involving the community in collecting interviews with Appalachian migrants and their descendants in greater Cincinnati.
Pauletta has a particular passion for building community through writing, as a teacher and arts organizer. She has offered creative writing classes in for adults and children in many nontraditional settngs, including her home, at local churches, schools, community centers, a prison, GED centers and homeless shelters, often working with those whose stories are least likely to known, and most need to be heard. She also serves as a mentor to writers wishing to develop their craft and to publish their work, assisting with bringing their poems, essays and manuscripts to completion. In addition to serving as editor and guest editor of several literary journals, as Poet Laureate and Poet Laureate Emeritus Pauletta provided publishing opportunities for poets on her website, paulettahansel.wordpress.com, opens a new window, during National Poetry Month. She has also hosted readings of regional writers' work online and in many community spaces, including the Public Library.
Pauletta received her MFA from Queens University of Charlotte and an MEd from Xavier University. Originally from Appalachian Kentucky, Pauletta has lived in Cincinnati since 1979. She resides in Paddock Hills.
The Library Foundation's Writer-in-Residence serves as our literary ambassador to the community by fostering engagement between the Library and local writers, providing instruction on the craft of writing, both online and in-person, and serving as the Library's representative in the local literary arts scene.