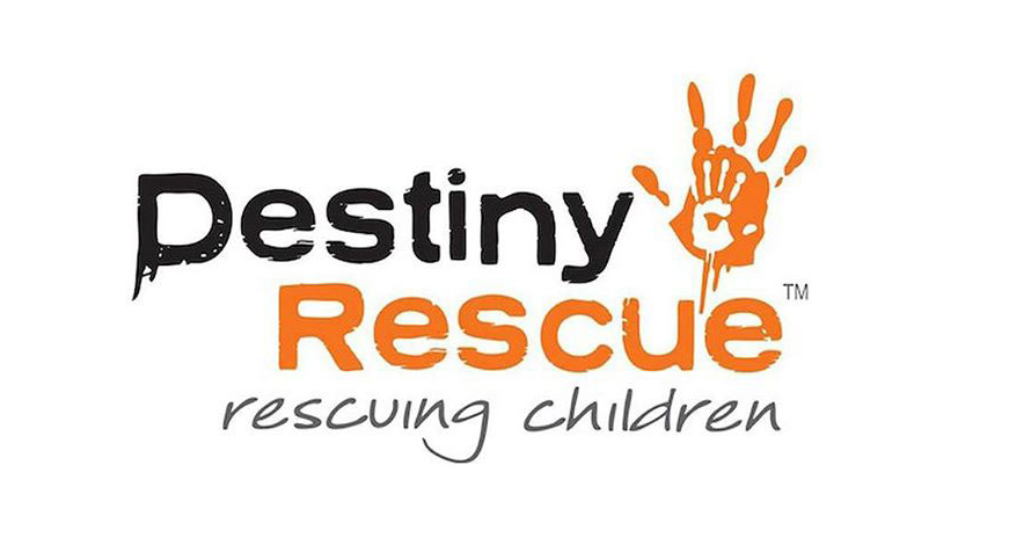 Written by Rick Baltzersen, Director of Corporate Partnerships, Destiny Rescue USA
Human trafficking is one of the greatest injustices of our time and the fastest growing illegal enterprise in our world today. Simply put, trafficking is a form of modern-day slavery in which traffickers use force, fraud, or coercion to control victims for the purpose of engaging in commercial sex acts or labor services against their will.  
Human trafficking is a global problem. It enslaves over 40 million people and occurs in every region of the world, including our own city and state. According to the International Labour Organization, it generates $150 billion in profits every year. Sadly, at least 1 million children are trapped in sexually exploitative situations at any given time.  
Don't let the scope of the problem overwhelm you, however. True, the problem is large—but it's not insurmountable. Non-profit organizations, law enforcement professionals, governments, and individuals are working hard—both globally and locally—to combat trafficking and offer freedom to individuals who are exploited.
I work for one such organization, Destiny Rescue, opens a new window, an international non-profit that exists to rescue and restore children who have been enslaved in the sex trade. Our mission is to end child sexual slavery worldwide by rescuing, restoring, protecting, and empowering those who are trapped in this exploitative industry.
We have teams of undercover rescue agents who go into red-light districts to identify children who are forced to work in the sex trade. We also work closely with anti-trafficking police and governments to see children liberated and set free.
Once our rescue agents rescue these children, they are placed in one of our many aftercare programs, and each child receives a uniquely-designed aftercare plan. This aftercare plan could include safe housing, counseling, continuing education, job training, and more. Finally, when the children are ready, we will help reintegrate them back into their communities as thriving young people with a bright future.
In 2019, Destiny Rescue rescued nearly 1,450 survivors and over 5,000 overall since 2011. Our restoration programs have successfully kept four out of every five children we rescue from rejoining the commercial sex trade industry. We look forward to rescuing even more in the years ahead!
You too can join the fight against trafficking by taking two simple steps:
First, learn more about the issue. There are numerous resources online, but the Ohio Human Trafficking Task Force

, opens a new window

 and End Slavery Cincinnati

, opens a new window

 are great places to start. You can also attend one of the anti-trafficking awareness presentations I'm conducting at various branch libraries during January. During these sessions, I'll explain why trafficking takes place, discuss the risk factors, show you how to recognize the various signs and indicators, and dispel a few common myths.

These informative and empowering sessions are hosted at the following branch libraries:

Next, be ready to act. Be aware of what's going on in your community. If you notice any suspicious activity, call the National Human Trafficking Hotline

, opens a new window

 at 888-3737-888 to report it. If you are a parent, talk with your children about online safety. These are simple steps, but they can make a huge difference.
For more information, please contact Rick Baltzersen at rick.baltzersen@destinyrescue.org, or visit Destiny Rescue's website: www.destinyrescue.org, opens a new window.