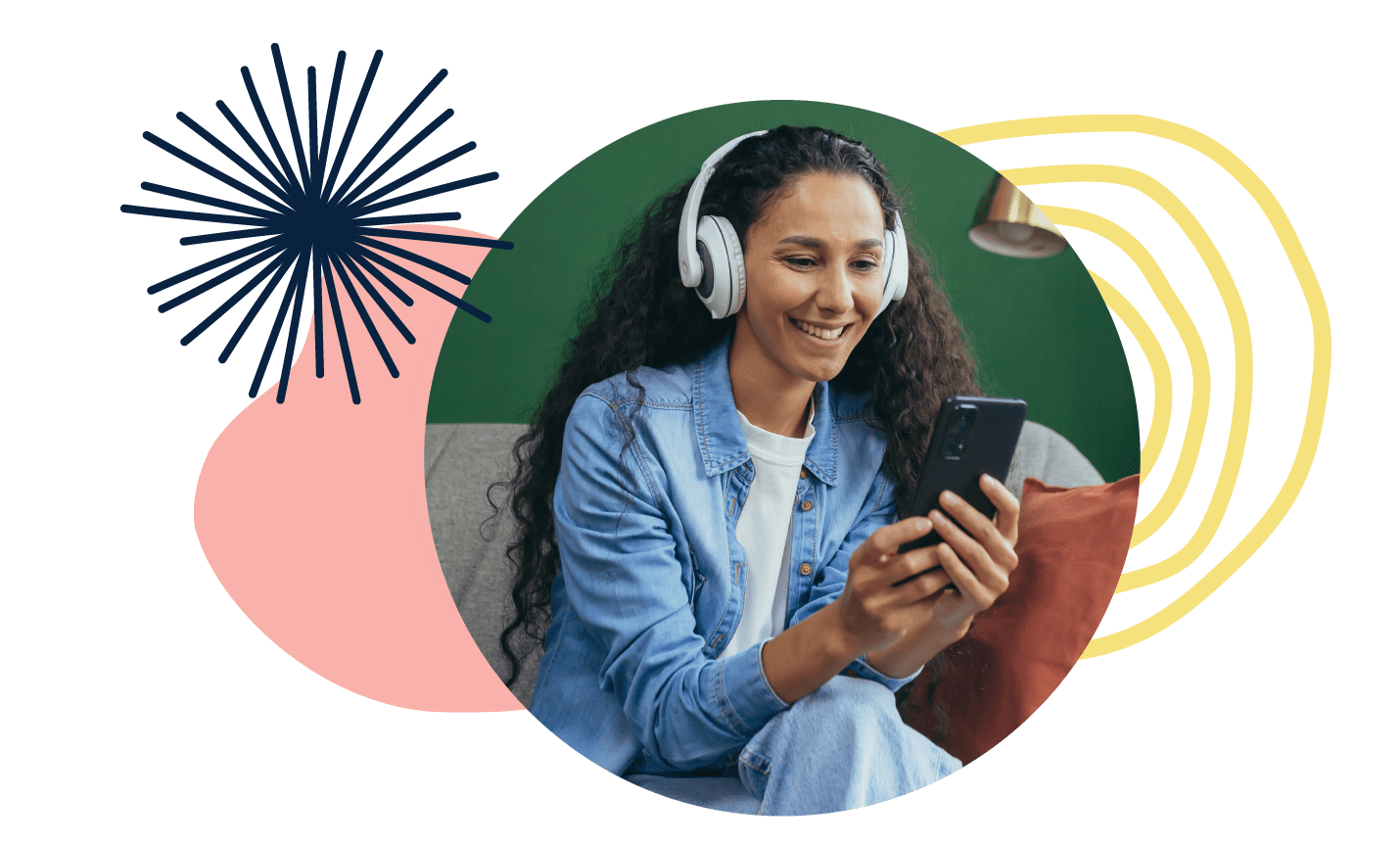 Discover the Library's Free and Fun Apps
Enjoy new and trending eBooks, audiobooks, music, movies and more on your phone or tablet—free with your library card.
Start Using the Library's Popular Apps and Digital Resources
Staff is Ready to Help at Tech Days
Let Library staff help you discover more digital apps and get started with eBooks, audiobooks, streaming music, and more on your device or library computer!
One-on-one help is free at Tech Days events.
Save More (and Enjoy More!) with Library Apps
The average American spends $138 on books every year*. The cost to download thousands of eBooks and audiobooks on the Libby reading app: Free with your library card.
Cozy Up to a New Audiobook