LGBTQIA+ Movies and TV Shows
In honor of Pride Month, explore a selection of pioneering movies and landmark LGBTQIA+ releases from the 20th century.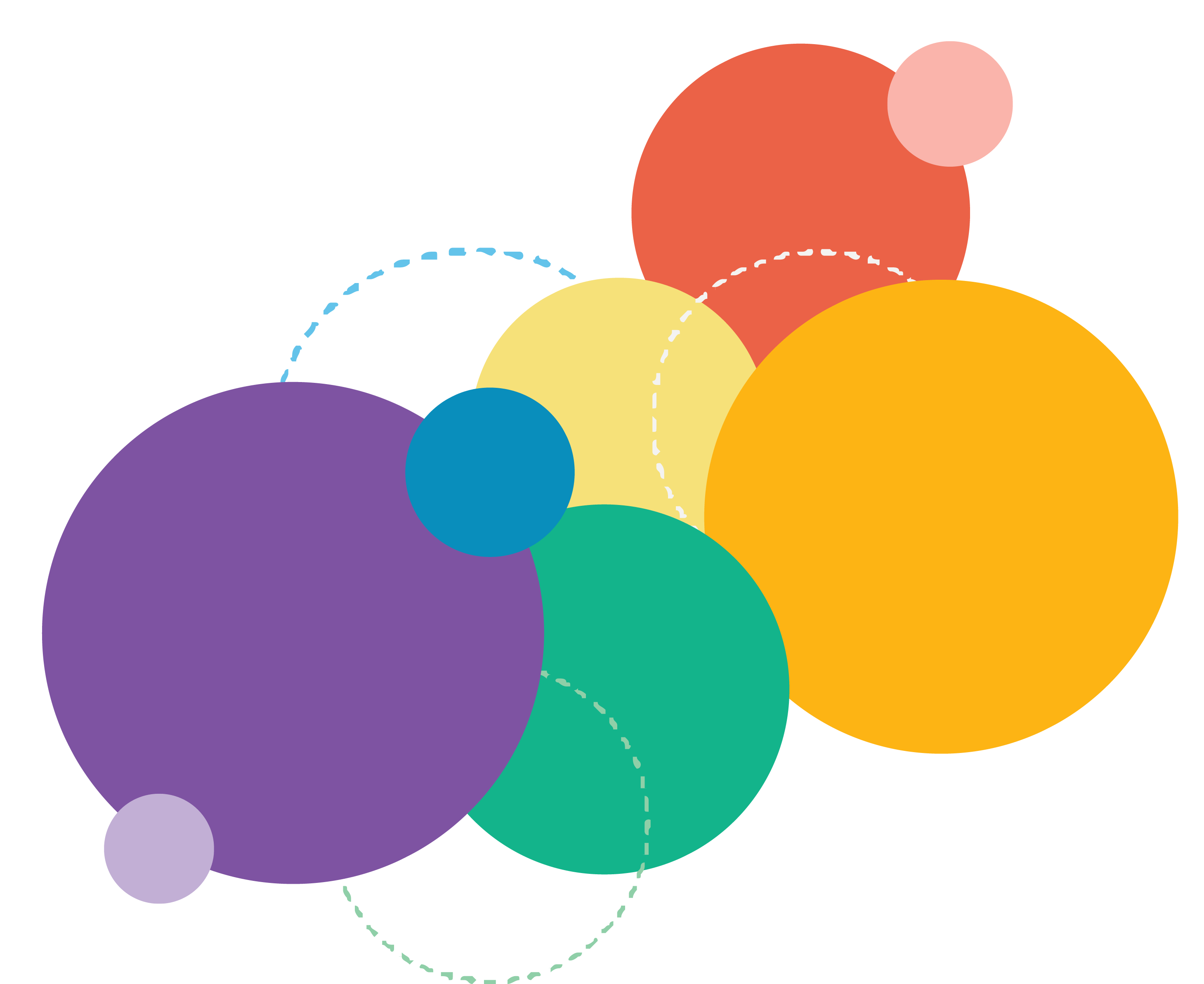 LGBTQIA+ Books
It is a simple joy in life to see yourself depicted in stories. Celebrate the inclusive magic of pride with these reads with your book club.
The Lambda Awards were instituted in 1989 to celebrate the very best in LGBTQIA+ literature. Here's a selection of some past award winners.
Looking for something new to read? Check out these titles recently added to our collection.