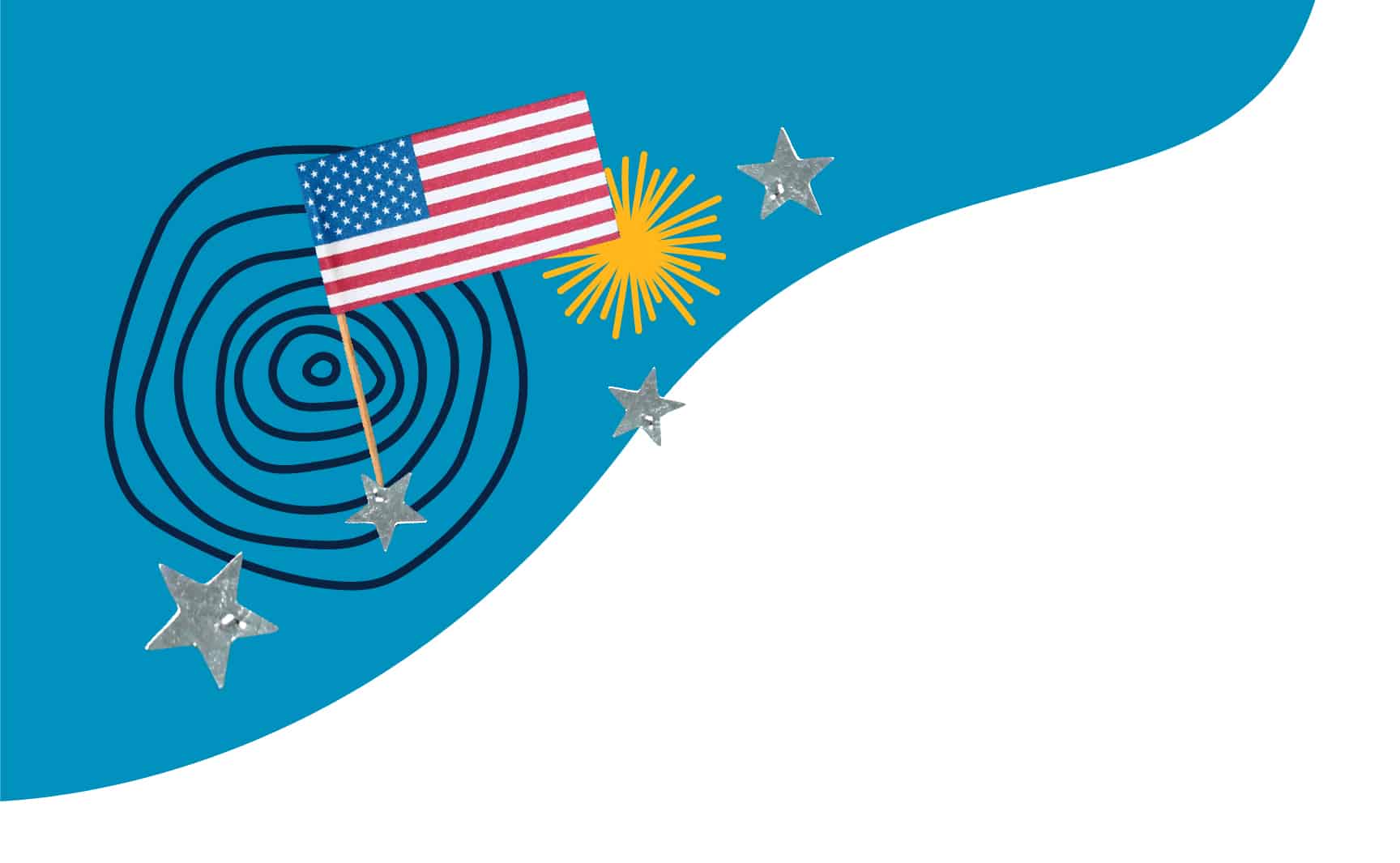 Oct 2nd | 11:00am - 12:00pm

Online Event

Oct 2nd | 1:00pm - 2:00pm

Online Event
Books and Materials in Other Languages
The Library's free ESOL and citizenship classes have moved online due to the pandemic, continuing to helping students build community.
Our guest blogger from Cincinnati Compass offers nonpartisan resources to help new Americans vote in the 2020 election.
Frequently Asked Questions
To locate your holds, log in to your account using the "Log In / My CHPL" link in the top right corner of the page.

Once you are logged in, click on your name in the top right corner of the page. Then, in the dropdown bar under your name click "On Hold" under the "My Borrowing" category. This brings up your holds list.

To place a hold, use our search to find a book or material you would like to check out. Then, click the green "Place a Hold" button.

Learn how to borrow a book or other physical material from the Library during COVID-19.

 

1. Log in to the Library's website, then

search our catalog

to find the book or other physical materials you would like to borrow.

 

2. Click the green "Place a Hold" button next to the item.

 

3. Select one of our open locations where you want to pick up your book.

 

 

5. Visit the branch you selected to pick up your holds at, and check them out.

Use our curbside service to get the fast, friendly Library service you know and love without ever leaving your car. To take advantage of this service, call your local branch and our staff can arrange for materials to be checked out and delivered to you at a curbside location outside the Library building.

For more information about available curbside service locations during COVID-19, please visit our Library Restart page.