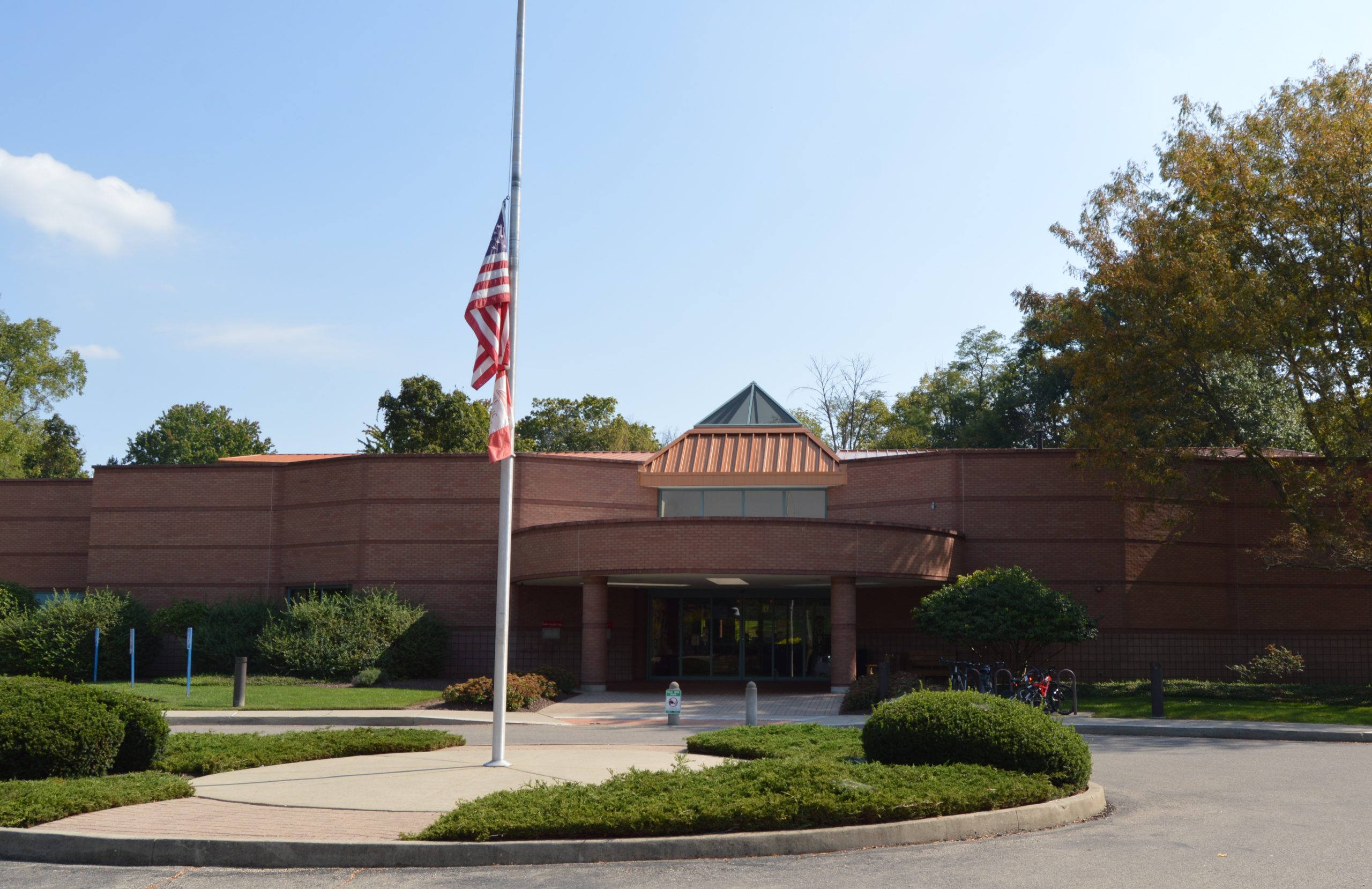 Status: Under Construction
Estimated Completion Date: Late 2023
Improvement Category: Interior Updates
Planning Zone: North East
Estimated Investment: $450,000
Visit the Branch: View location page
The Sharonville Branch Library is the seventh CHPL branch to receive a refresh since 2020. The building will be updated with new flooring, updated finishes, and select furniture, and new shelving while incorporating the features of a Next Generation Library.
The Sharonville Branch Library temporarily closed on Saturday, September 9, 2023. Customer holds will be delivered to the Blue Ash Branch during the temporary closure.
The expected budget for this project is estimated at $450,000, which includes carpet, furniture, supplies and limited consulting.
We'd love your feedback on Building the Next Generation Library.
"*" indicates required fields