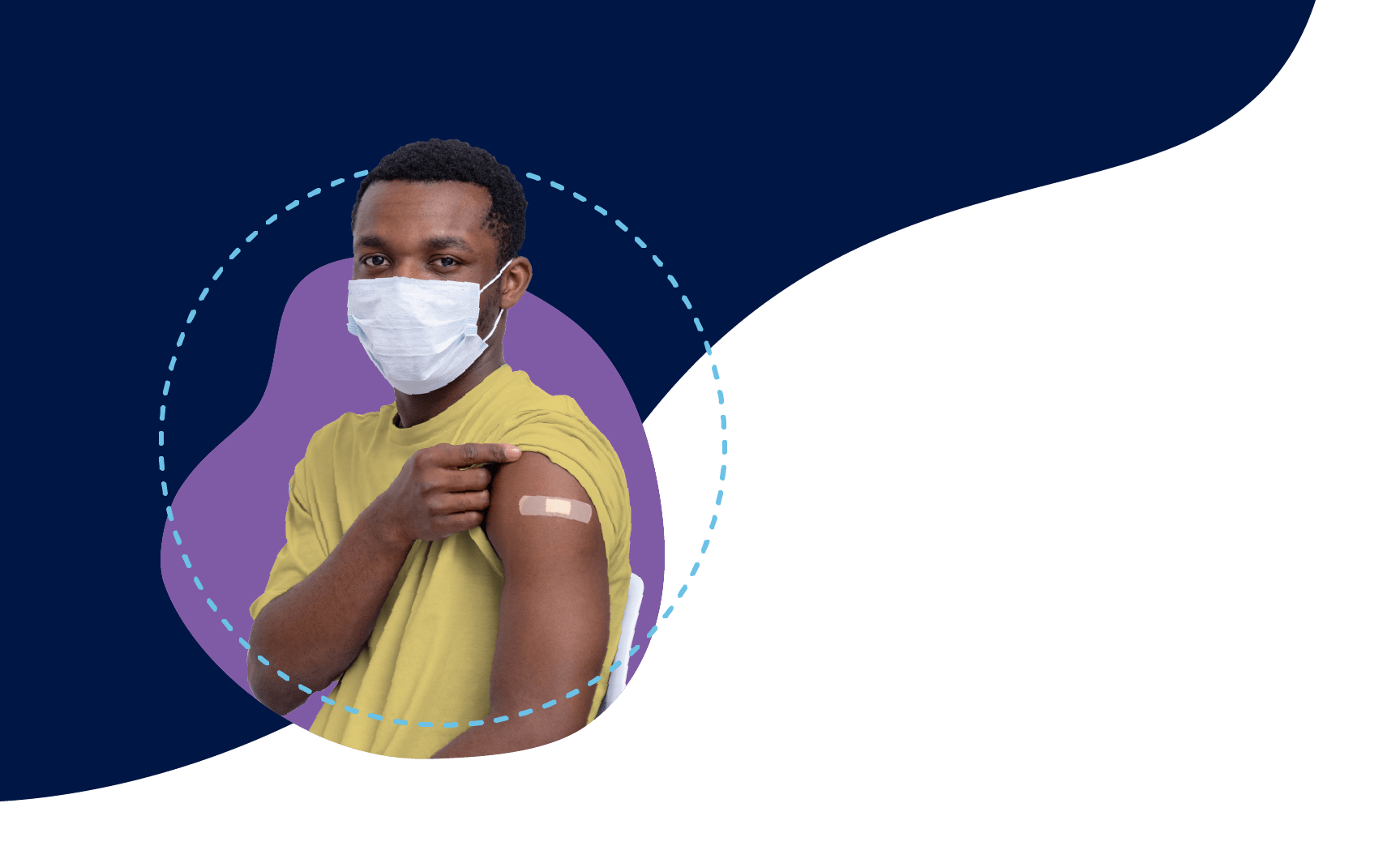 Public Health Information
Public Health Information
Fact-based COVID-19 and Monkeypox vaccine distribution and testing information for Cincinnati and Hamilton County. This information is evolving and subject to change.
Monkeypox Information and Resources
Facts, Prevention, and Treatment
COVID-19 Information and Resources
Free COVID Test Kits and In-Person Testing at Select Library Locations
In-person COVID-19 testing is available Mondays, Tuesdays, and Wednesdays, 10 a.m. - 6 p.m., at the Price Hill Branch Library, opens a new window and Thursdays and Fridays, 10 a.m. - 6 p.m., at the Sharonville Branch Library, opens a new window. There is no out-of-pocket cost for this service. In-person testing is in partnership with Hamilton County and Ethos Laboratories.
At-home COVID-19 test kits, are free until supplies run out at the Library's drive-thru locations (Anderson, Covedale, Delhi, Downtown Main Library, Groesbeck, Harrison, Reading, and Symmes) and inside or curbside at the Forest Park and North Central Branch Libraries. 
Update - 11/22/22: COVID test kits are currently available until supplies run out.
Please check availability before visiting a branch library for pickup.
You do not need to present ID or have a library card to get a test kit.
There is one test kit per box. Limit two test kit boxes per household per day.
These kits cannot be used for return/stay in school or for travel.
Our COVID-19 tests are for individual household use.
For help with COVID testing in support of small businesses, please contact kwalton@cincinnatichamber.com.
Funding thanks to the Ohio Library Council in partnership with the Ohio Department of Health.
Free COVID On-Site Testing in Hamilton County
On-site COVID-19 testing is available at no cost if you live or work in Hamilton County.
Get Vaccinated in Hamilton County
On-site COVID-19 Vaccine Clinics are available at select Library locations in partnership with Hamilton County Public Health.
Vaccines are available for ages 6 months and above. Boosters are recommended for most people, and updated COVID-19 boosters can provide broader protection against newer variants. All vaccine clinics are walk-in only and no insurance/payment is required to receive a vaccine. Minors must have a parent or legal guardian present at the time of vaccination.
If you have questions about eligibility or COVID-19, please call Hamilton County Public Health at 513-999-2312, Monday-Friday 8 a.m. - 4 p.m.
Self-Report Results of At-Home Test Kits
Questions About the Vaccine
Fact-Based Library Resources and Links
Our staff has gathered information about and by health and medical experts to help keep you and your family safe. Resources include websites, books, and eBooks.