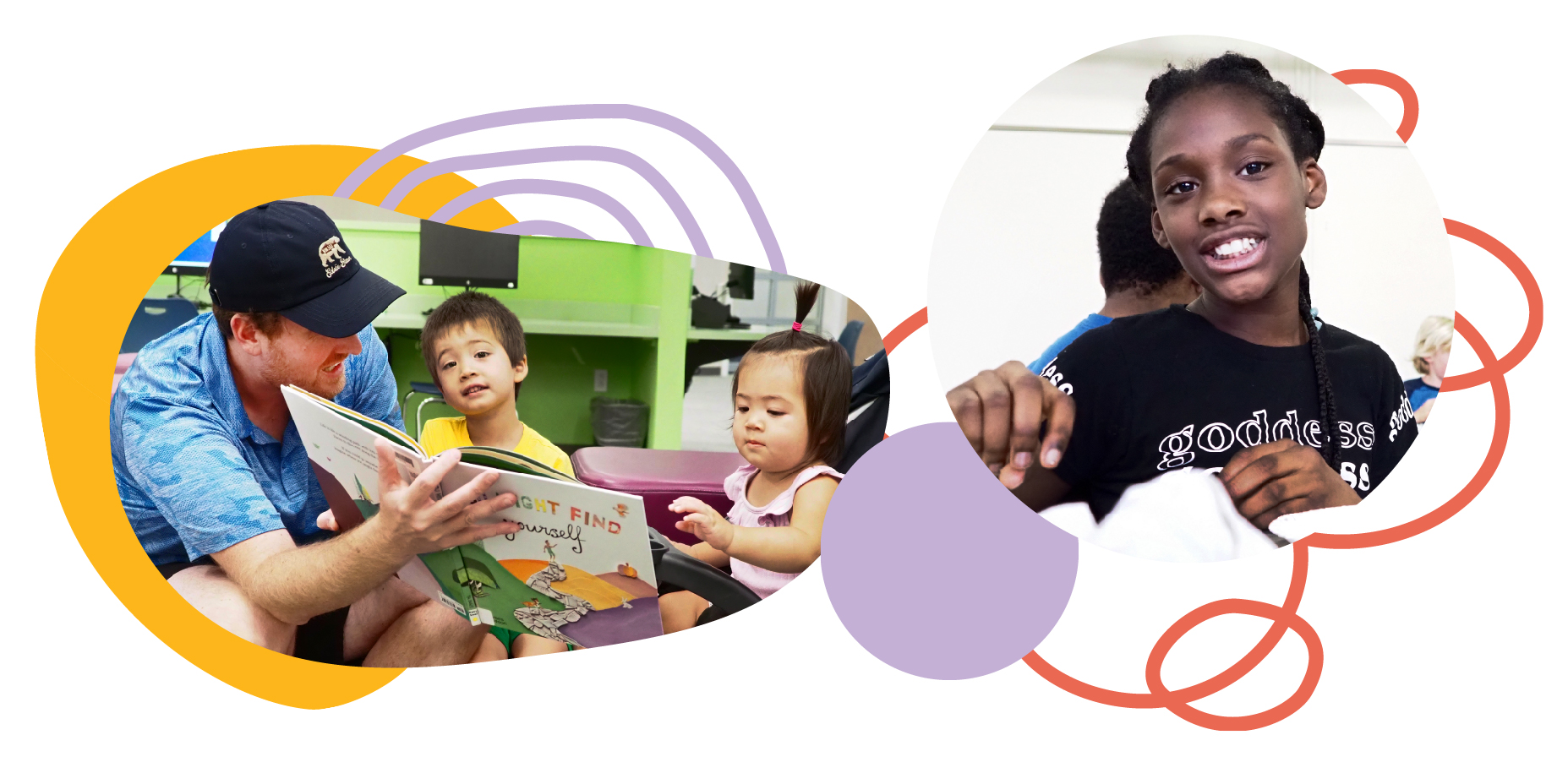 Written by Joe Armstrong, Content Specialist, Marketing, Downtown Main Library
There are plenty of traditions families pass down through the generations during wintertime: exchanging gifts, having a large meal, and many more (including one of our favorites, jolabokaflod, opens a new window). But there is one we know would be perfect for you to start this year: here are 10 reasons why visiting the Library should be your annual winter break tradition.
1. There's no more convenient (and cozy) place to bring the family together
With 41 branches across Hamilton County, there's a CHPL location just around the corner from wherever you live - including the recently reopened Green Township and Walnut Hills branch libraries after their renovations. Each library location has areas perfect for kids, teens, and adults to explore. And during those bitterly cold days, you can't beat gathering at our branches that are heated to perfect coziness levels.
2. They're free, fun activities for the whole family
Make the perfect holiday bow, opens a new window for everyone on your list, hang out with other teens with fun board and video games, opens a new window, or flex your writing muscles with a course taught by NYT Bestselling author Natalie D. Richards, opens a new window! The Library is where even your most Grinch-y family member can have so much fun they'll feel their hearts growing three sizes!
3. You can make the perfect gift for your family (or yourself!) at a MakerSpace
Turn our MakerSpaces into your workshops, opens a new window and create practically anything using 3D printers, vinyl printers, Adobe Creative Suite software, and much more. Visit our MakerSpace page, opens a new window for more information and to find all of our MakerSpaces.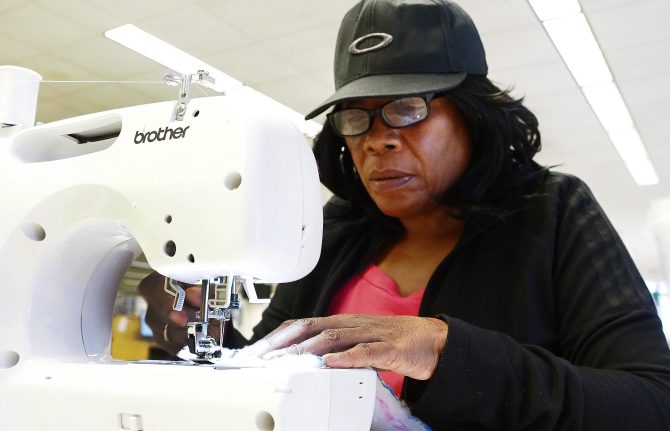 4. The Library has free tech support to help you load the CHPL and other apps onto your new devices
For those lucky few who get a new device or eReader this winter, library staff can help you load the CHPL app and other useful library apps including Libby, Kanopy, and Hoopla so you can dive into free books, audiobooks, music, and movies!
5. There are hundreds of events to make new memories with friends and family
There are (literally) hundreds of events happening across our 41 area branches: storytimes, craft groups (including the Knotty Knitters, opens a new window!), DIY events (check out Try-It-Out Tuesdays, opens a new window), and everything in between. Take a look at all our upcoming events which you can filter by age, location, topic, and more.
6. You can bring the family game night to the Library (without all the work!)
There's no need to pull out the big table, find enough chairs for everyone, or search for missing pieces in your stash of board games. We host dozens of board game events with plenty of space, comfortable seats, and games to choose from!
7. There are dozens of book clubs to join (and resources to start your own)
What better place to join a book club than a place where you can get every book for free—and never have to host? Search all the book clubs currently hosted at the Library or check out the resources we provide to start your own (including a free tote bag!).
8. You can get a head start on your New Year's resolutions
Want to read more in 2023? Look no further with physical and eBooks available now. But what if your resolution is to get a new job, learn a new language, or even perfect your stand-up routine? The Library can still help you there! CHPL's Adult Learning Center has 30 free classes starting now, opens a new window to jumpstart your New Year's resolutions.
What are your family's traditions over winter break? Let us know in the comments below!