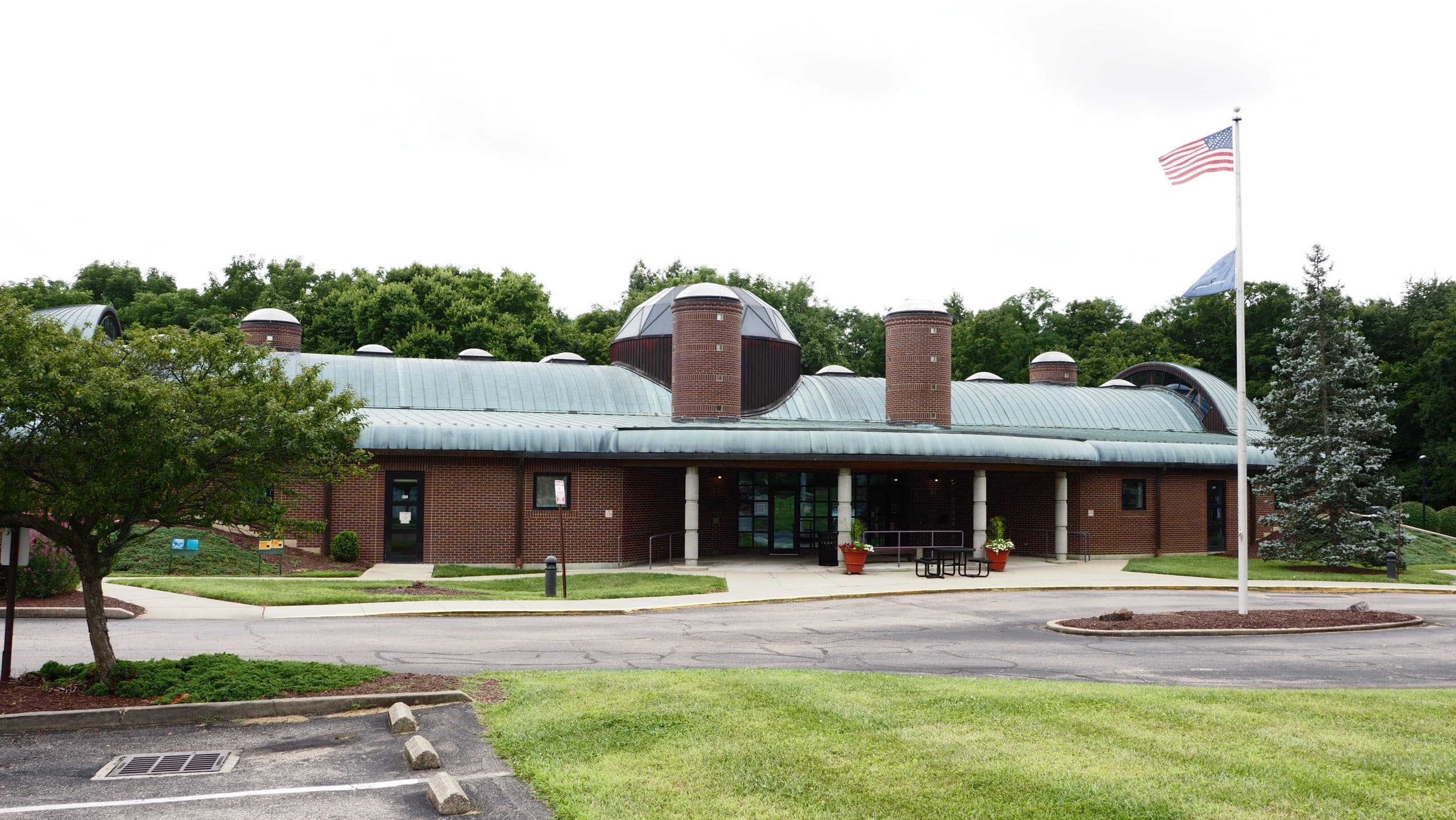 Status: Construction
Estimated completion: December 10, 2022
Facility Master Plan category: Next Generation Library
Planning zone: West (PDF format)
Estimated investment (approximate): $686,000
About the current location: View location page
A branch refresh for the Green Township Branch Library, located in the Facility Master Plan West planning zone, based on collaboration with design professionals and data gathered from branch staff, and input from the community began August 2022.
The refreshed Green Township Branch Library will reopen on December 10, 2022! Join in the celebration at the reopening event happening from 10 a.m. - 6 p.m., opens a new window! 
To complete the project quickly and safely, the Green Township Branch closed on August 29, 2022. Find information about returns and materials holds during this closure.
Plans for the new space include:
Additional Computers and Charging Stations
New, Comfortable Seating
Refreshed Paint and Flooring
More Book Displays
Updated Meeting Room with New Kitchenette
Fully Accessible Restroom
Expanded Creative Play Space
Redesigned Floorplan Featuring a New Teen Area and Relocated Quiet Study Area with Genealogy Materials and Find My Past Computer
Green Township FMP Blog Posts
You're invited to celebrate the updated and improved Green Township Branch Library on Saturday, December 10, 2022.
A 90-day closure will transform the branch with new technology, furniture, and more in its first major improvement since 1990.
We'd love your feedback on Building the Next Generation Library.