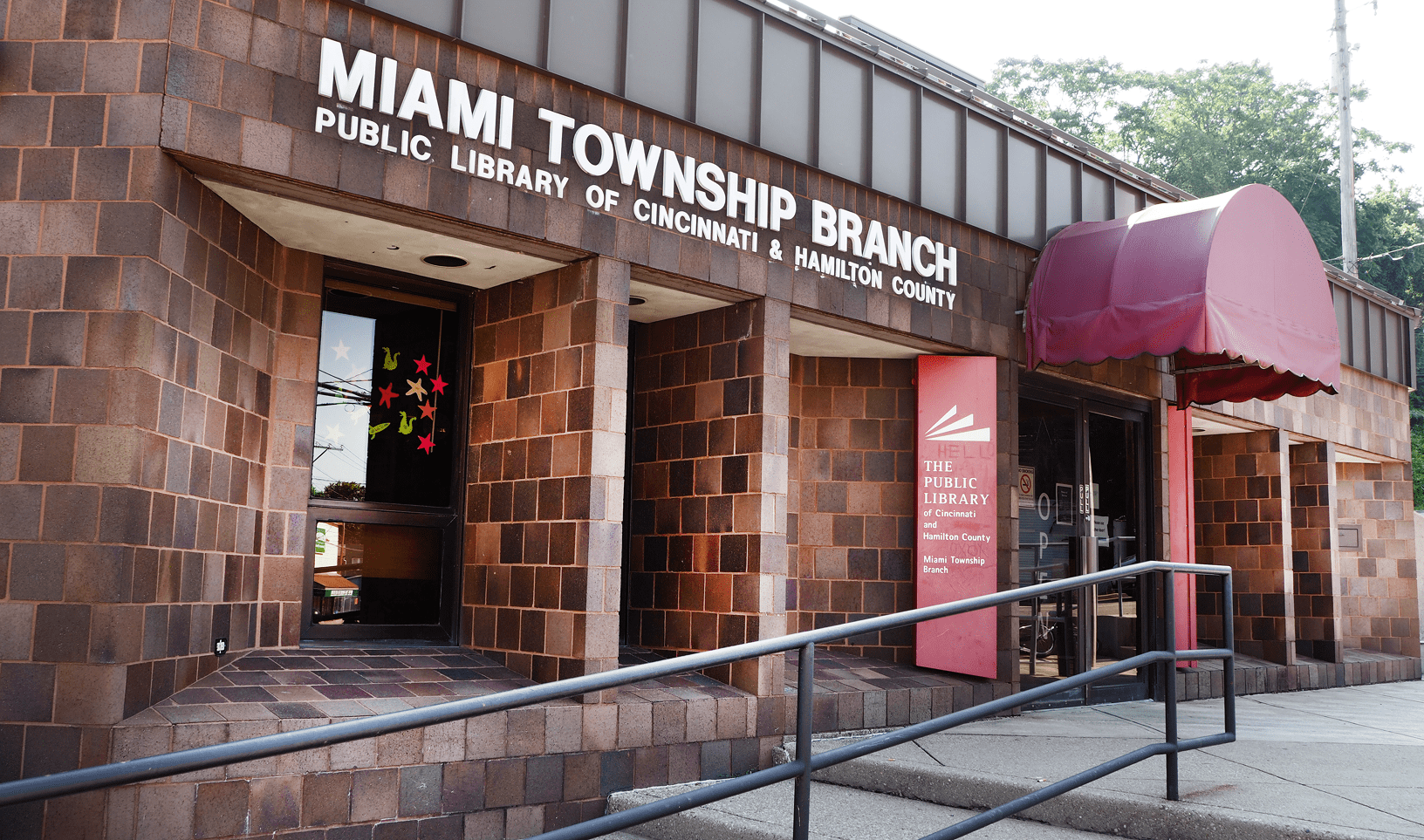 Status: Not started
Estimated Completion Date: To be determined
Improvement Category: Relocation with New & Possible Expansion
Estimated Investment: $3.5 million
Planning Zone: West
Visit the Branch: View location page
The Miami Township Branch Library project, tentatively scheduled in our Facilities Master Plan between 2023-2024, is expected to include a relocation or expansion.
The launch year noted above signifies when we will begin the initial work to begin a project. Visible work on the branch may not happen in that year.
We'd love your feedback on Building the Next Generation Library.
"*" indicates required fields