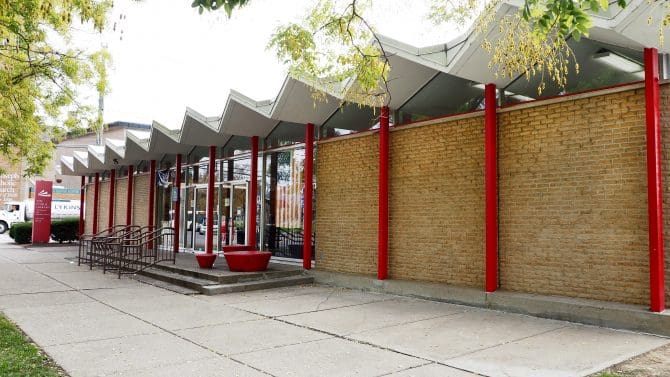 Status: Design & Planning
Estimated completion: To be determined
Facility Master Plan category: To be determined
Planning zone: Central (PDF format)
Estimated investment (approximate): $1,000,000
About the current location: View location page
The West End Branch Library, located in the Facility Master Plan Central North planning zone, is expected to receive a Branch Makeover tentatively scheduled to begin in 2024-2025.
This project is a redesign of the popular branch library, maximizing the space within the building for customers while prioritizing accessibility improvements to the entrances, restrooms, and throughout the branch.
We'd love your feedback on Building the Next Generation Library.