See how the Library is connecting our community in innovative ways like welcoming spaces and new partnerships.
From the Library Director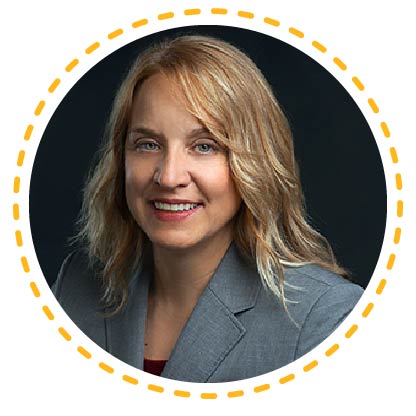 "The Cincinnati and Hamilton County Public Library is dedicated to continuing the legacy of service to our community. In 2022, we continued our Building the Next Generation Library initiative, connected our community members to the services and support they need, and joined with local partners to increase our impact in the community."
Eva Jane Romaine Coombe Director Paula Brehm-Heeger
Featured Customer Stories
Launching a Cutting-Edge Start-up
Connecting People to Resources
This mother-son duo grew their app from the ground up in the hopes of revolutionizing an outdated healthcare system.
"The Library was key in researching ways to self-fund and find accelerators, which brought our application to life."
Ashley and Aaron B.
CHPL customers
Informing and Empowering Citizens
Struggling to find accurate and trusted information during the daunting citizenship process, Janne joined CHPL's free Preparing for the U.S.  Citizenship Exam series. The 10-class online course conducted by Library staff guided him through the requirements. Janne is now an American citizen, passing the exam with flying colors.
"I gained a deeper perspective, preparing me for what I needed to know throughout the citizenship process"
Janne R.
CHPL customer
Driving Workforce Development
Determined to start her new career, Diane turned to the Library's Job Seekers webpage with LinkedIn Learning training videos for the latest in-demand skills.
"I had been out of the corporate world for a long time. I knew it would be a challenge to go back."
Diane S.
CHPL customer
As a frequent visitor to the Adult Learning Center over the past 10 years, Ernest built his confidence in reading and writing. Library staff guided him one-on one through software like ABC Mouse and Learning Upgrade, helping him improve his skills and discover everything the digital world has to offer.
"I love keeping my mind occupied — and they'll teach you everything!"
Ernest A.
CHPL customer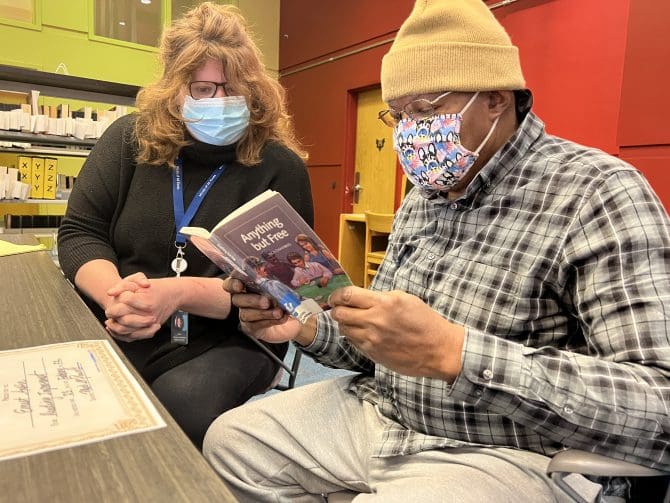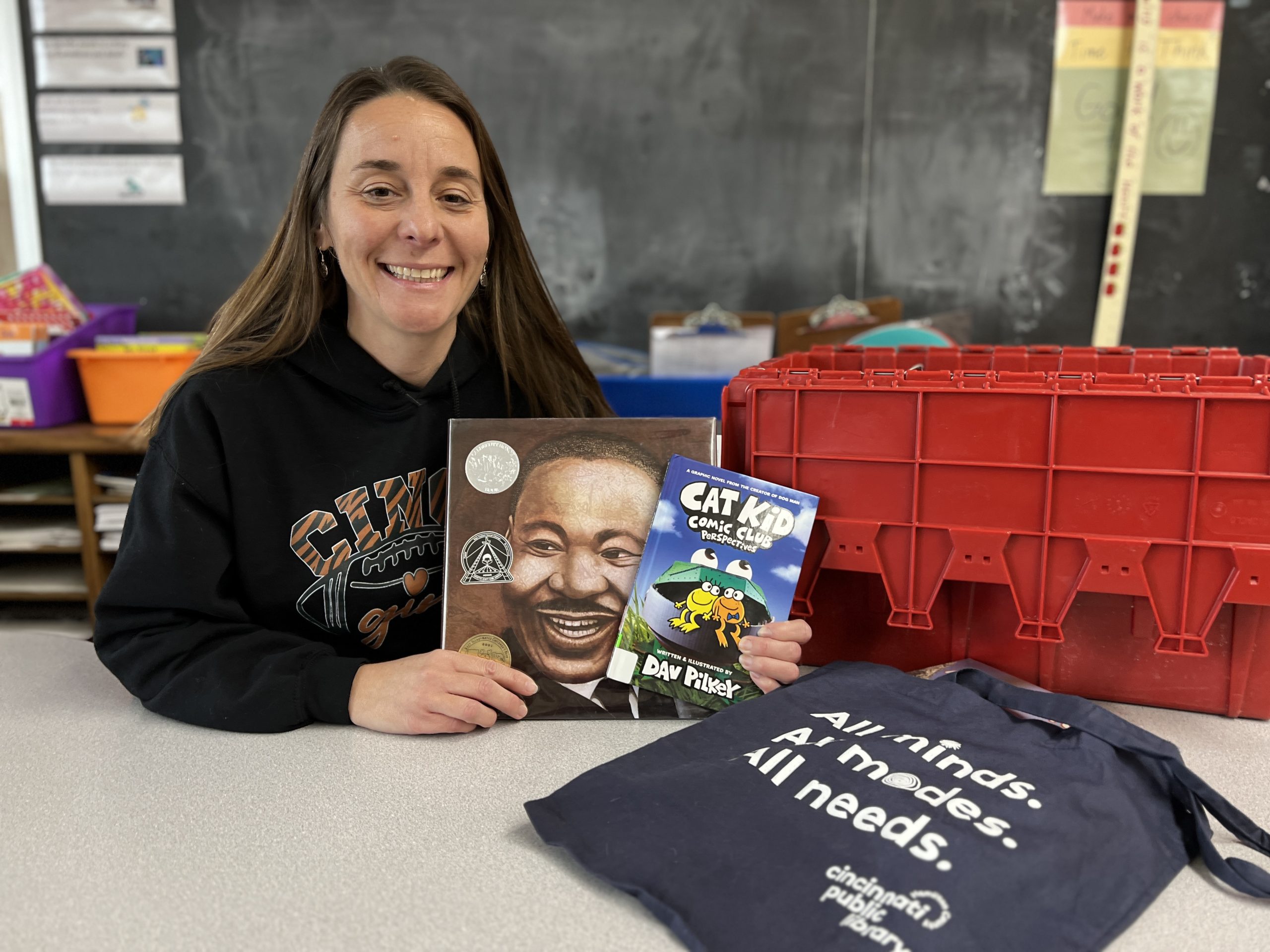 Encouraging Early Literacy in the Classroom
Bringing the Library to You
Laura's first grade classroom erupts in celebration the moment the CHPL Outreach Services van arrives at Harrison Elementary School in Delhi Township. The students know that their free monthly delivery of up to 200 materials has arrived.
Laura works with Outreach Services staff to handpick up-to-date books at her students' reading levels, including seasonal themes, multiple copies for classroom sets, and specific titles tailored to her lesson plans. CHPL Teacher Collections help Laura create exciting learning opportunities for her classroom.
"Signing up for the Delivered Teacher Collection service is one of the best things we've done all year. My students just love having all these book."
Laura G.
CHPL customer
From distributing over 100,000 COVID test kits and offering vaccine clinics to giving out nearly 300,000 meals and snacks to youth, discover the innovative services CHPL provided in 2022.
Read the entire report to explore detailed statistics, financial reports, and even more stories of connecting our community people with the world of ideas and information.